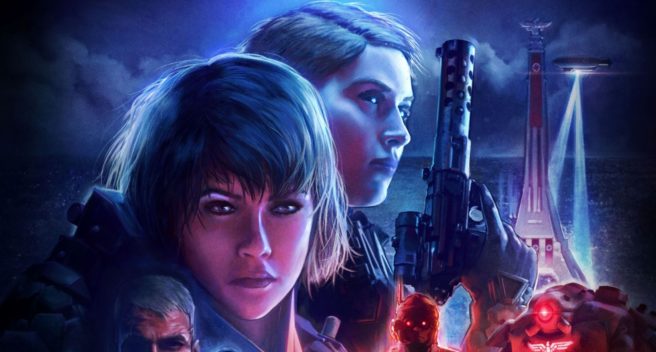 Bethesda uploaded a new video this week highlighting the 1.0.5 update for Wolfenstein: Youngblood. Get a look at it below for a closer look at upcoming features and balance changes.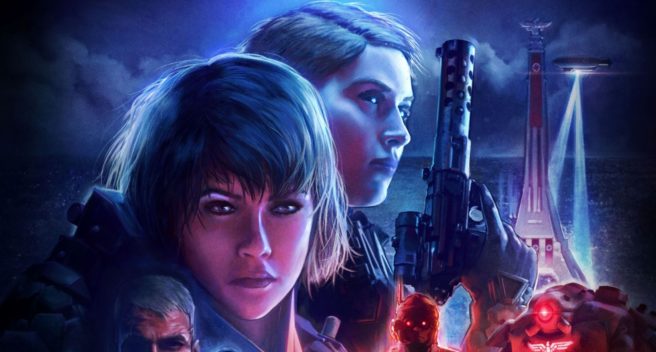 Wolfenstein: Youngblood made it to Switch today, and we finally have a good look at how the game runs on Nintendo's console. View over 20 minutes of footage below.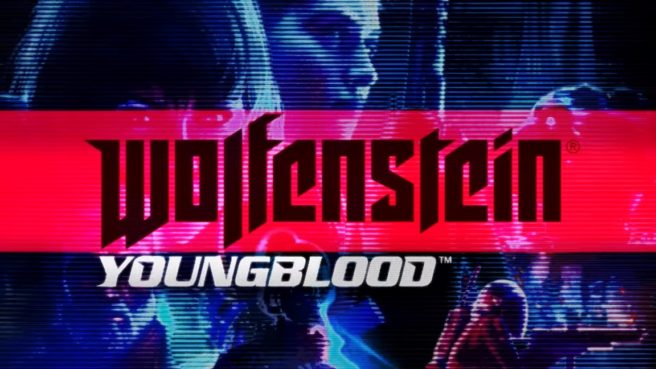 Ahead of its release on Friday, Wolfenstein: Youngblood has received a new launch trailer. We've posted the video below.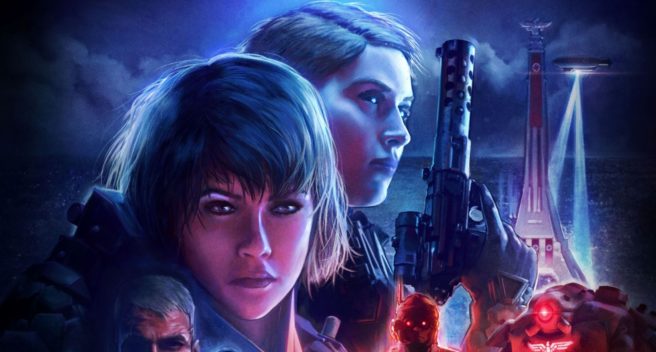 Wolfenstein: Youngblood is now available to pre-load from the eShop. By doing so, you can purchase the game in advance and download its required data. The title takes up 20.6GB of space.
Youngblood is slightly smaller than the previous Wolfenstein game. Wolfenstein II: The New Colossus is a 22GB download on Switch.
Wolfenstein: Youngblood launches on July 26.
Source: Switch eShop