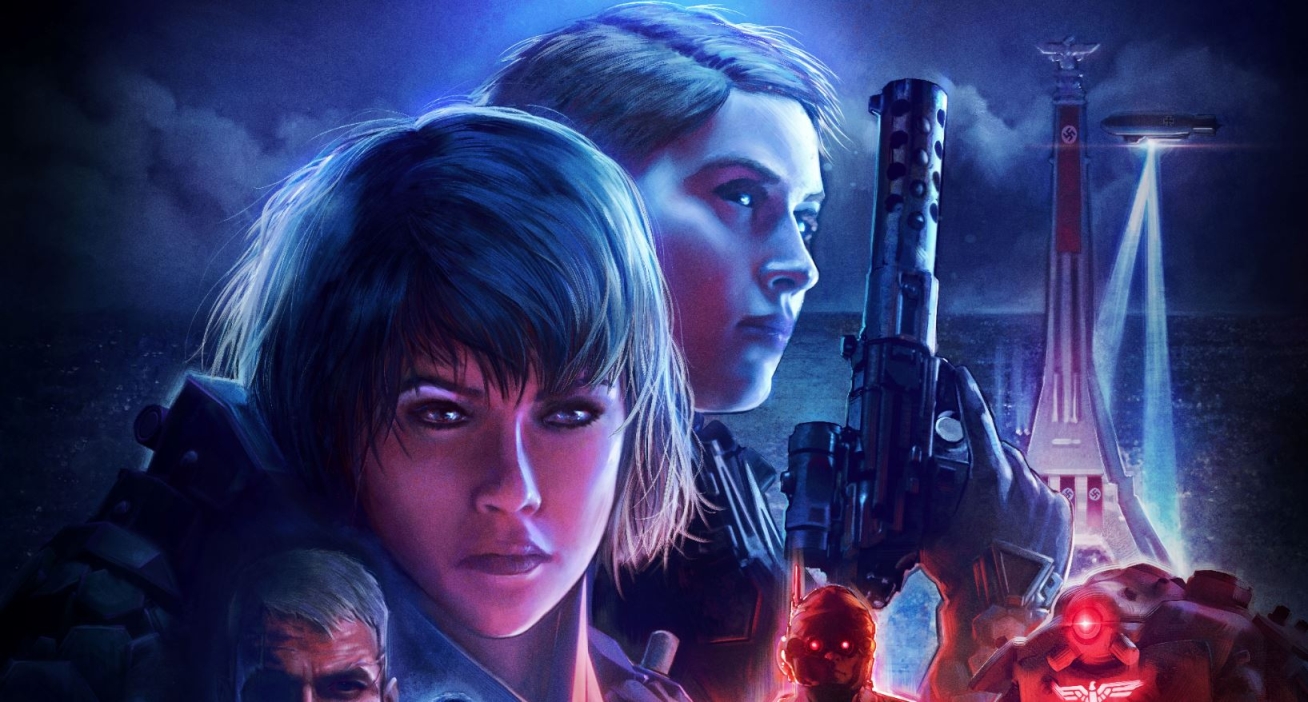 Bethesda uploaded a new video this week highlighting the 1.0.5 update for Wolfenstein: Youngblood. Get a look at it below for a closer look at upcoming features and balance changes.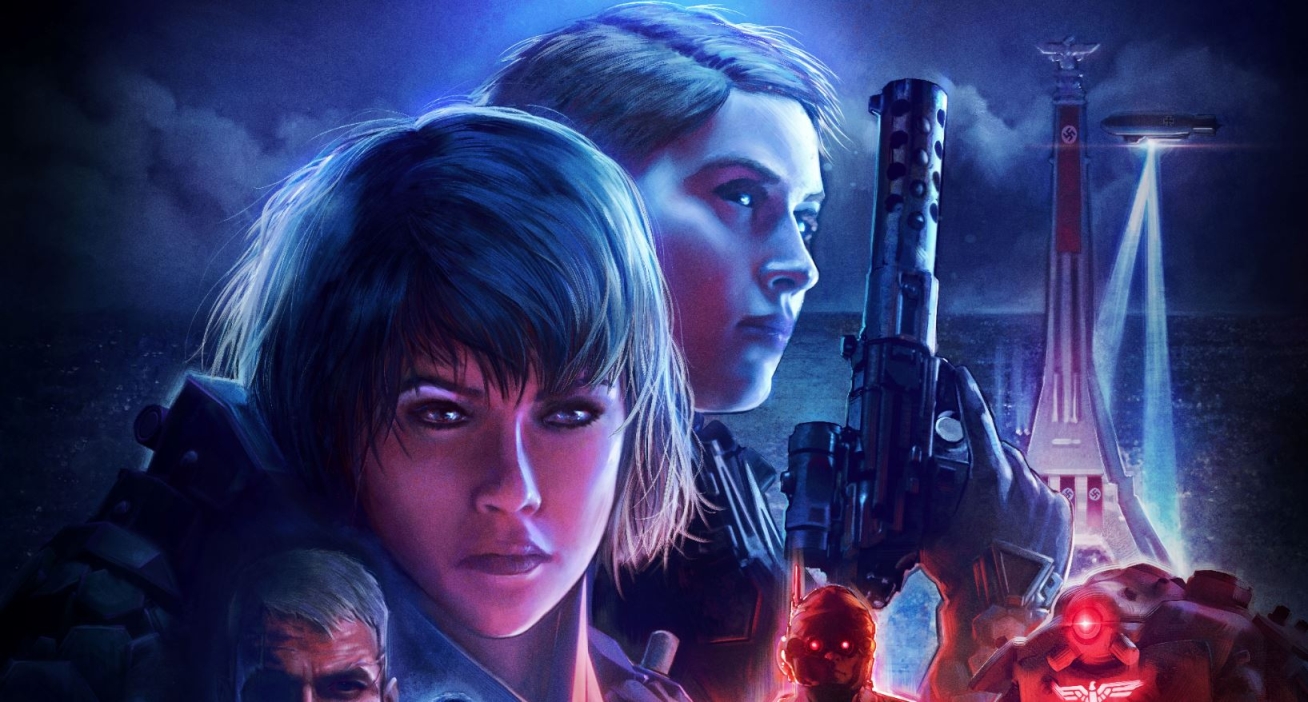 Over on the official forums, Bethesda has provided information about a pair of future updates for Wolfenstein: Youngblood. Version 1.0.4 is highlighted by an offline mode pause function while version 1.0.5 will " address a host of game difficulty and progression issues based on your feedback" such as additional checkpoints, difficulty adjustments, and more.
Patch notes for both upcoming updates can be found below. Note that Bethesda hasn't said when exactly they'll be issued on Switch just yet.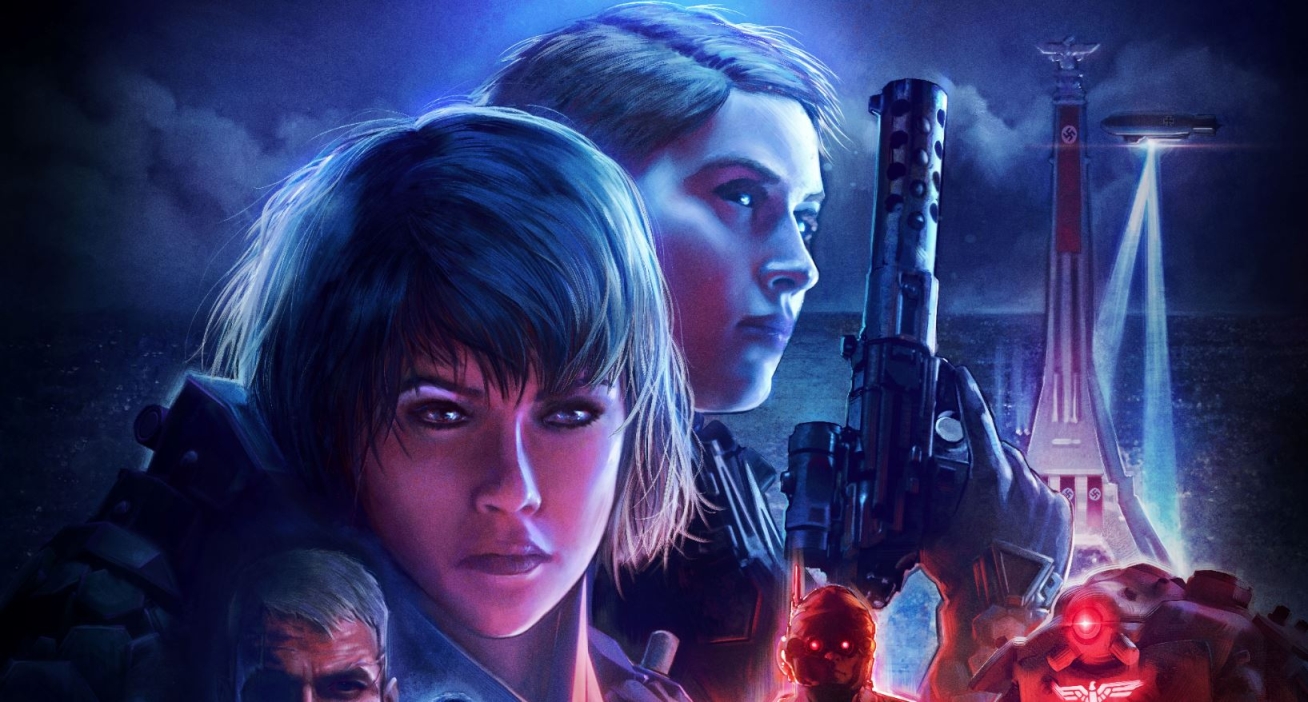 Wolfenstein: Youngblood made it to Switch today, and we finally have a good look at how the game runs on Nintendo's console. View over 20 minutes of footage below.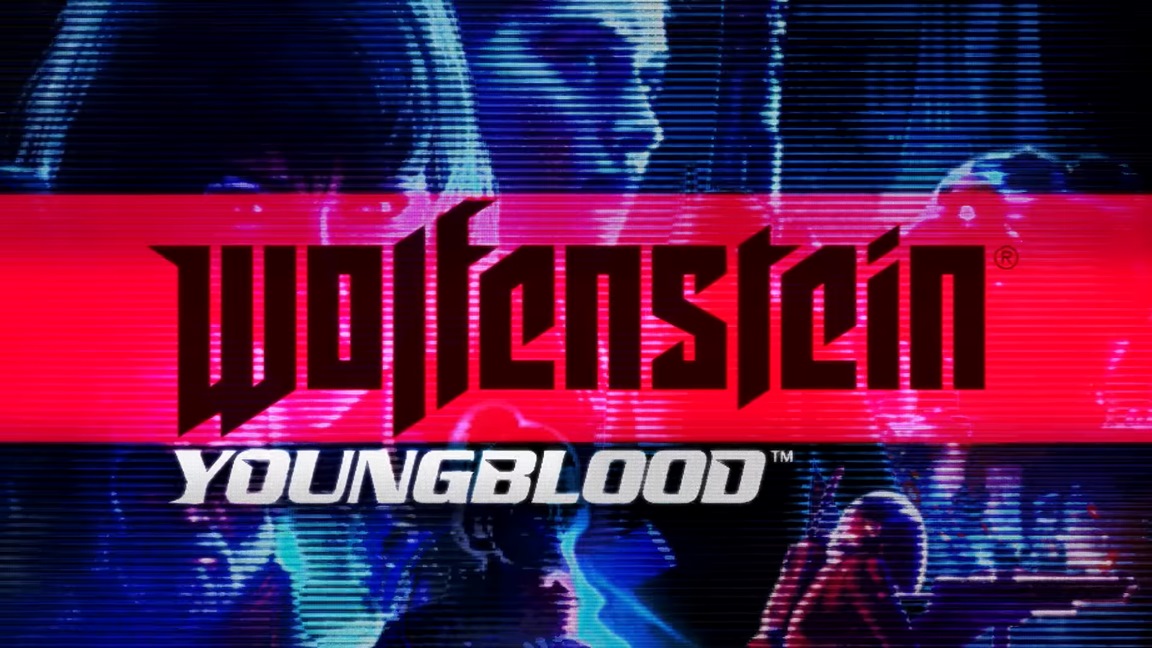 Ahead of its release on Friday, Wolfenstein: Youngblood has received a new launch trailer. We've posted the video below.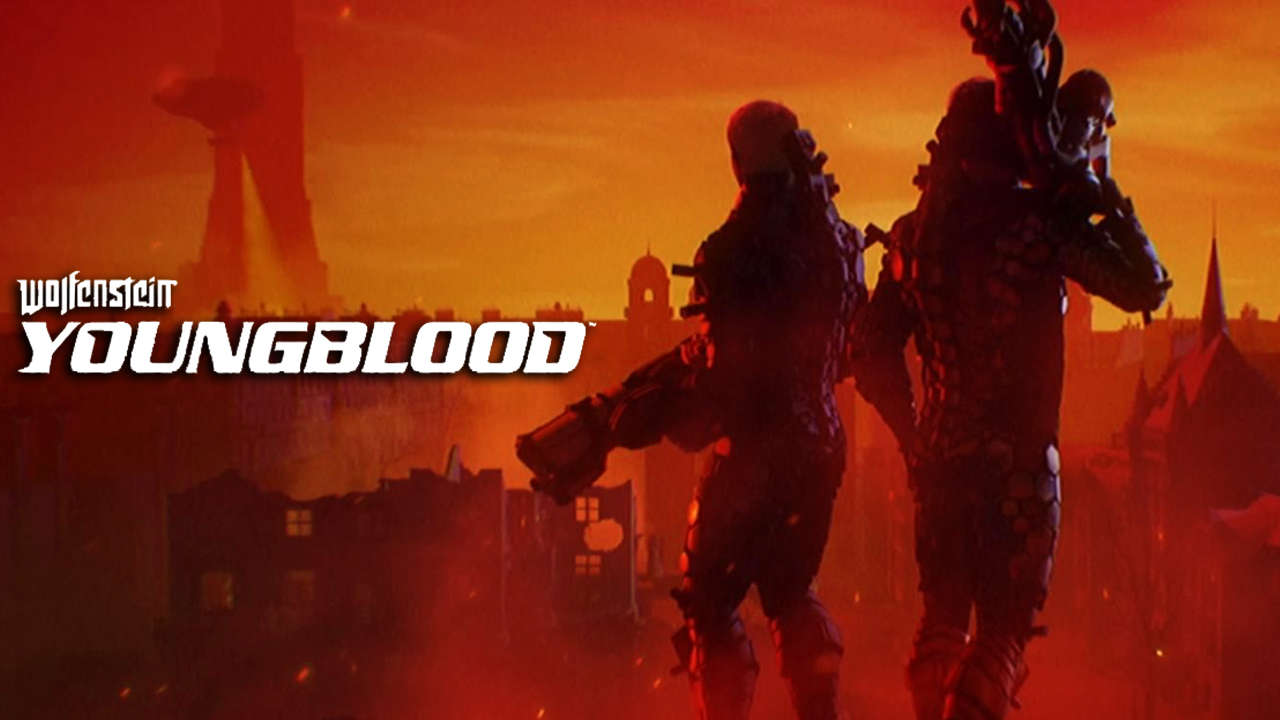 Wolfenstein: Youngblood is coming to Switch thanks to the porting efforts of Panic Button. This isn't the studio's first go-around with the console, as they previously helped bring a couple of other Bethesda titles to the console – including Wolfenstein II.
Youngblood executive producer Jerk Gustafsson commented on the Switch version in an interview with GamesBeat. He said that it's "a miracle" and called the folks at Panic Button "magicians."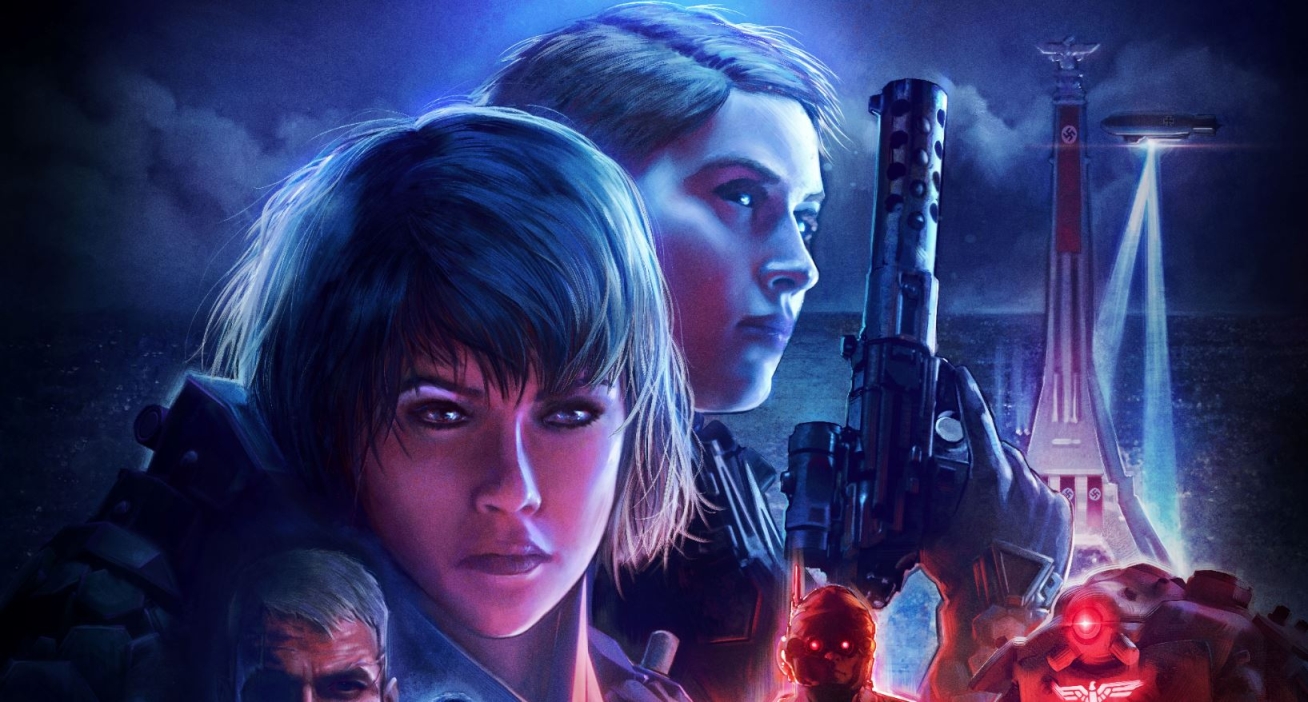 Wolfenstein: Youngblood is now available to pre-load from the eShop. By doing so, you can purchase the game in advance and download its required data. The title takes up 20.6GB of space.
Youngblood is slightly smaller than the previous Wolfenstein game. Wolfenstein II: The New Colossus is a 22GB download on Switch.
Wolfenstein: Youngblood launches on July 26.
Source: Switch eShop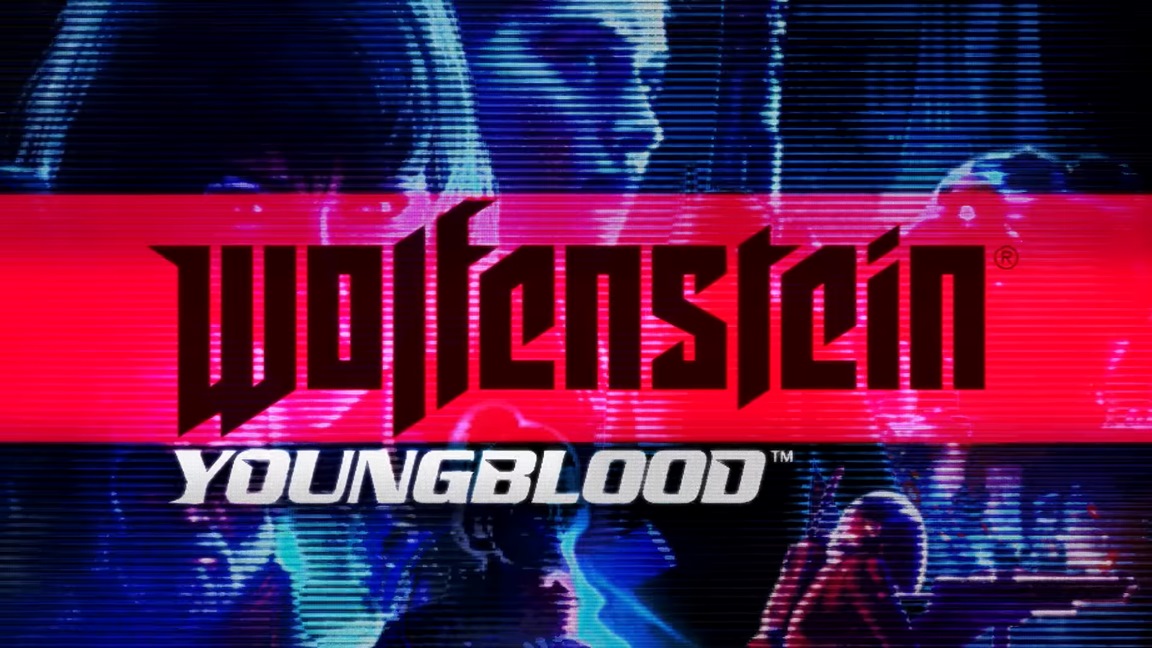 At E3 2019, Wolfenstein: Youngblood was playable for the first time on Switch. Take a look at some off-screen footage from the demo below.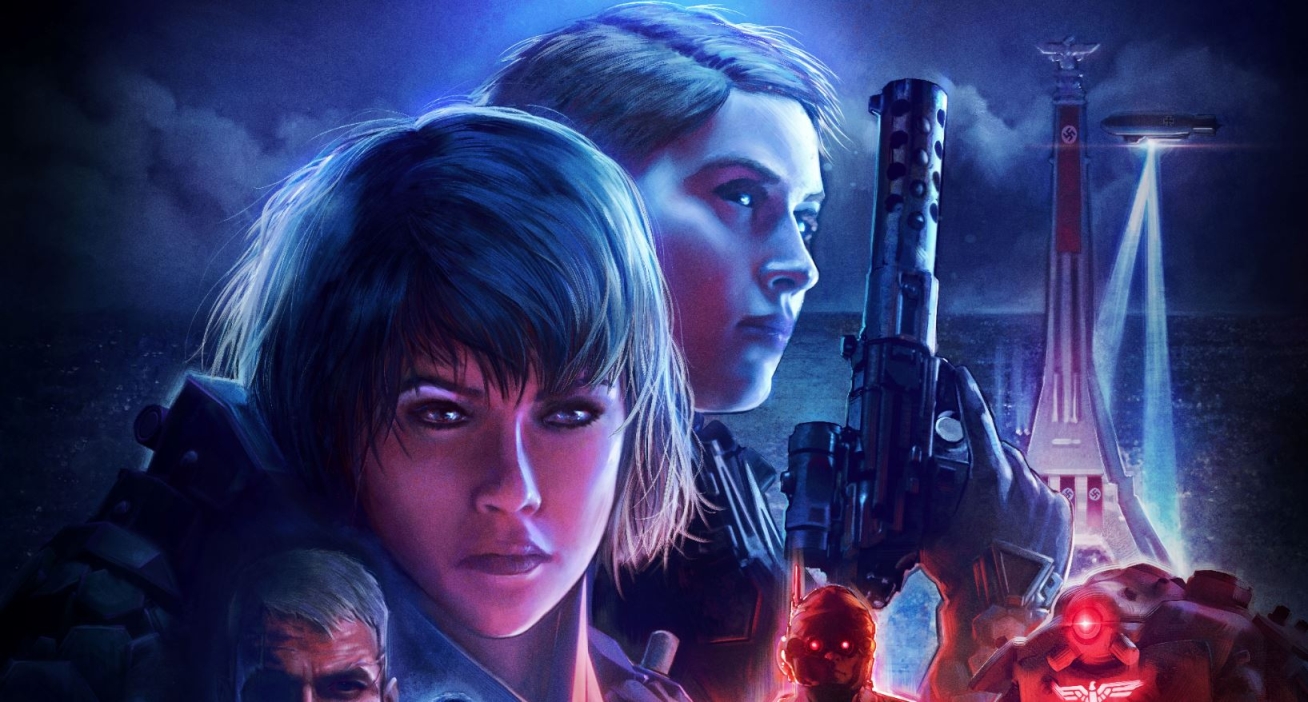 Bethesda has published a new trailer for Wolfenstein: Youngblood that debuted at E3 2019. Give it a look below.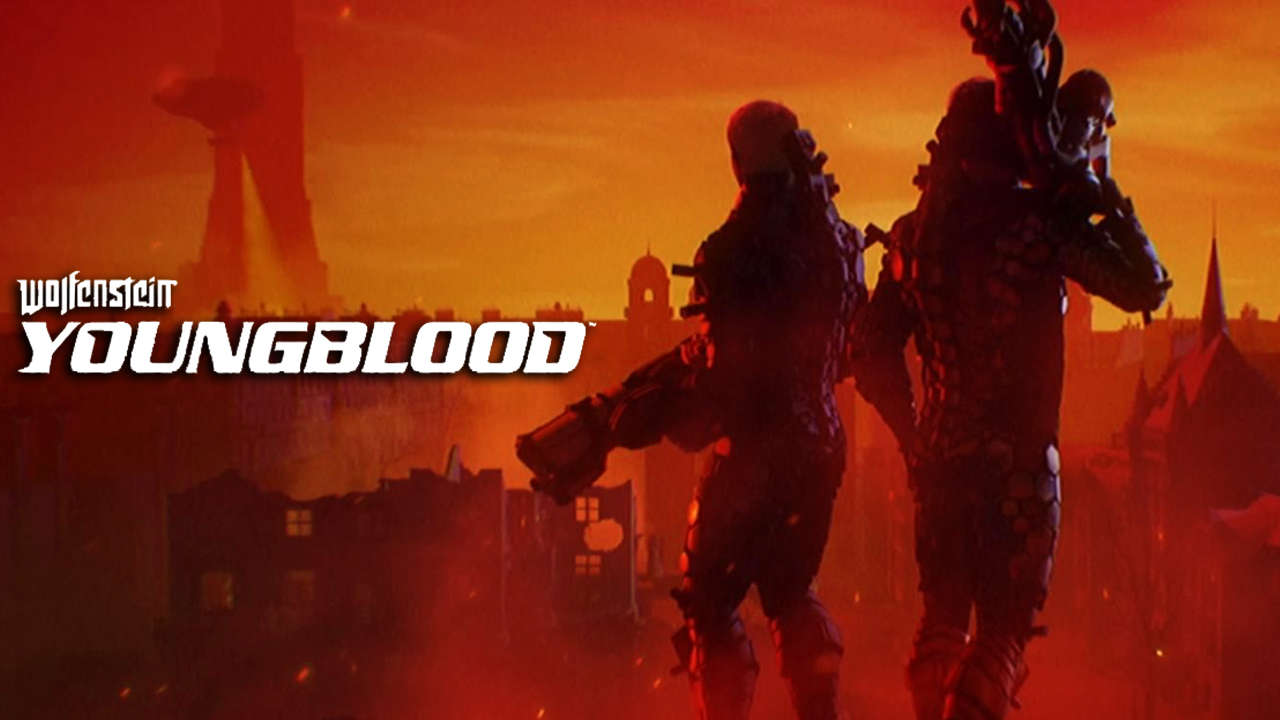 A new gameplay trailer has emerged for the upcoming Switch shooter Wolfenstein: Youngblood. Get a look at the video below.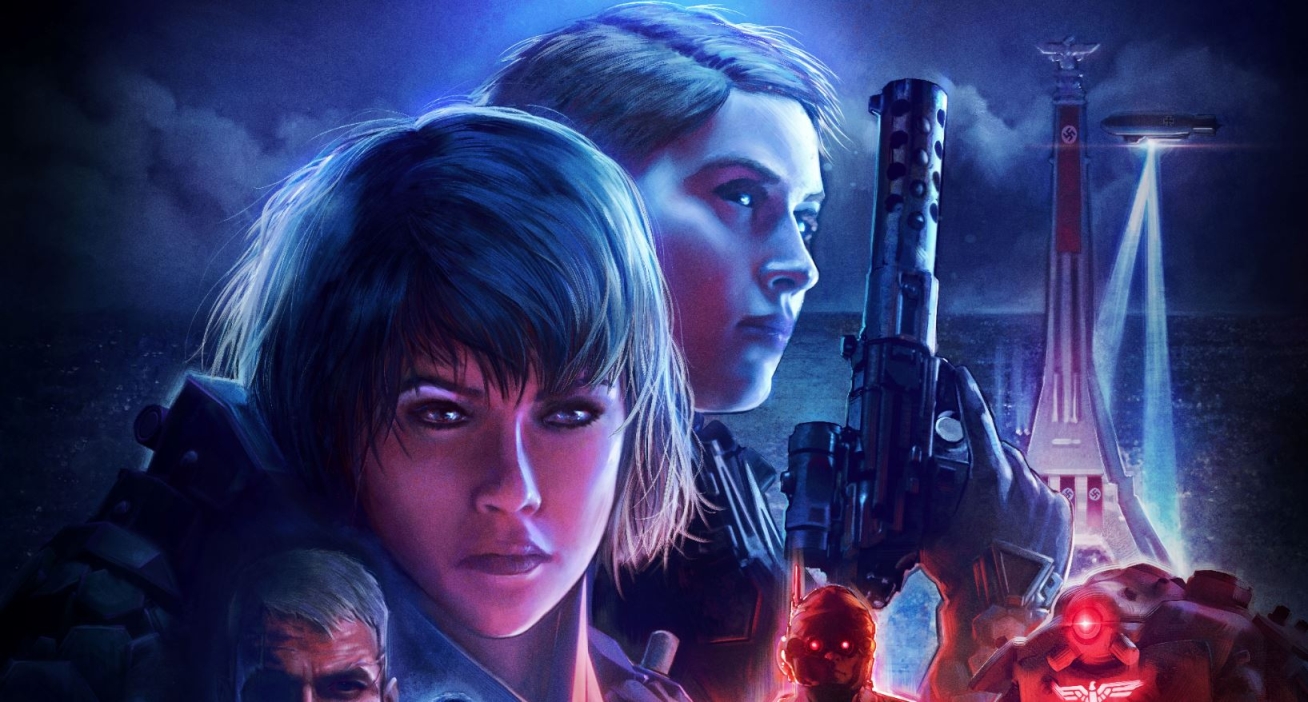 Wolfenstein: Youngblood isn't only being developed by MachineGames. Arkane Studios, the team behind Dishonored, is also involved. And it looks like that company's previous experience is influencing the project.
In the latest issue of the Official PlayStation Magazine, executive producer Jerk Gustafsson indicated that "players will see a lot of similarities to level design in the Dishonored games." He said: