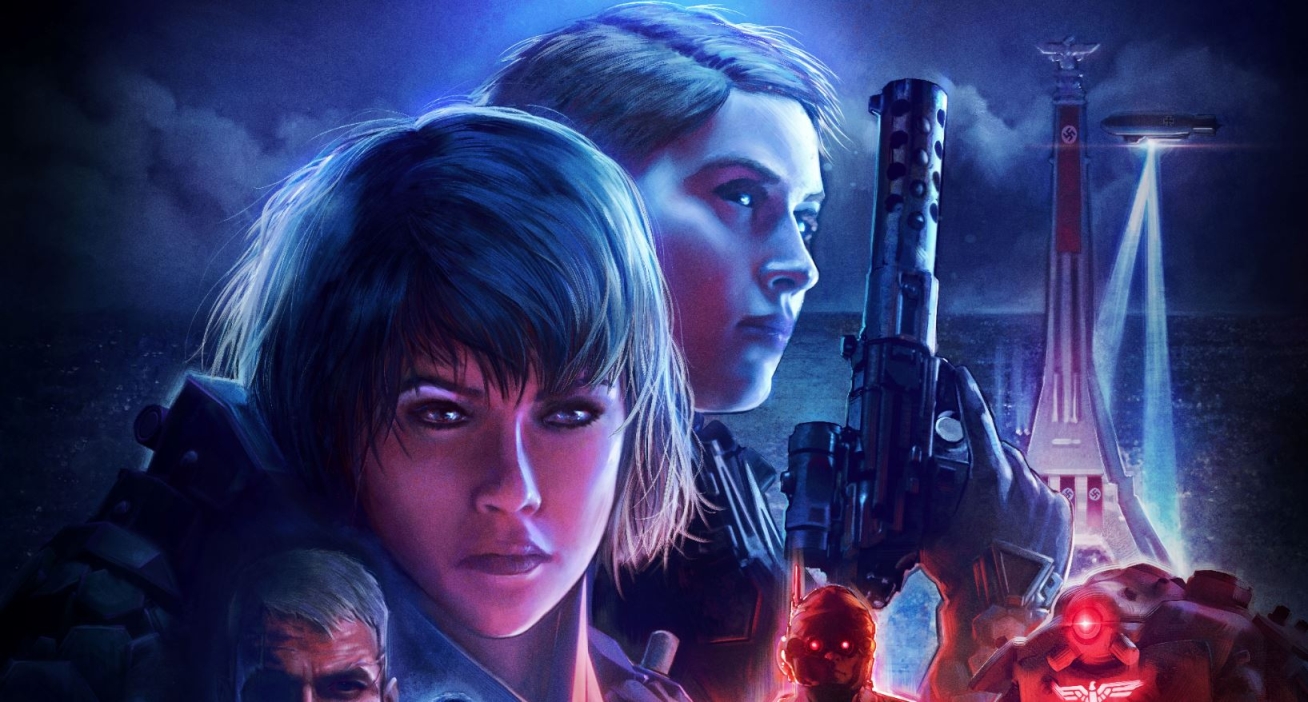 It's been a bit of a long wait, but Wolfenstein: Youngblood has finally been updated to version 1.0.7 on Switch. It features new maps, missions, abilities, and more.
Below is a full overview of what's new: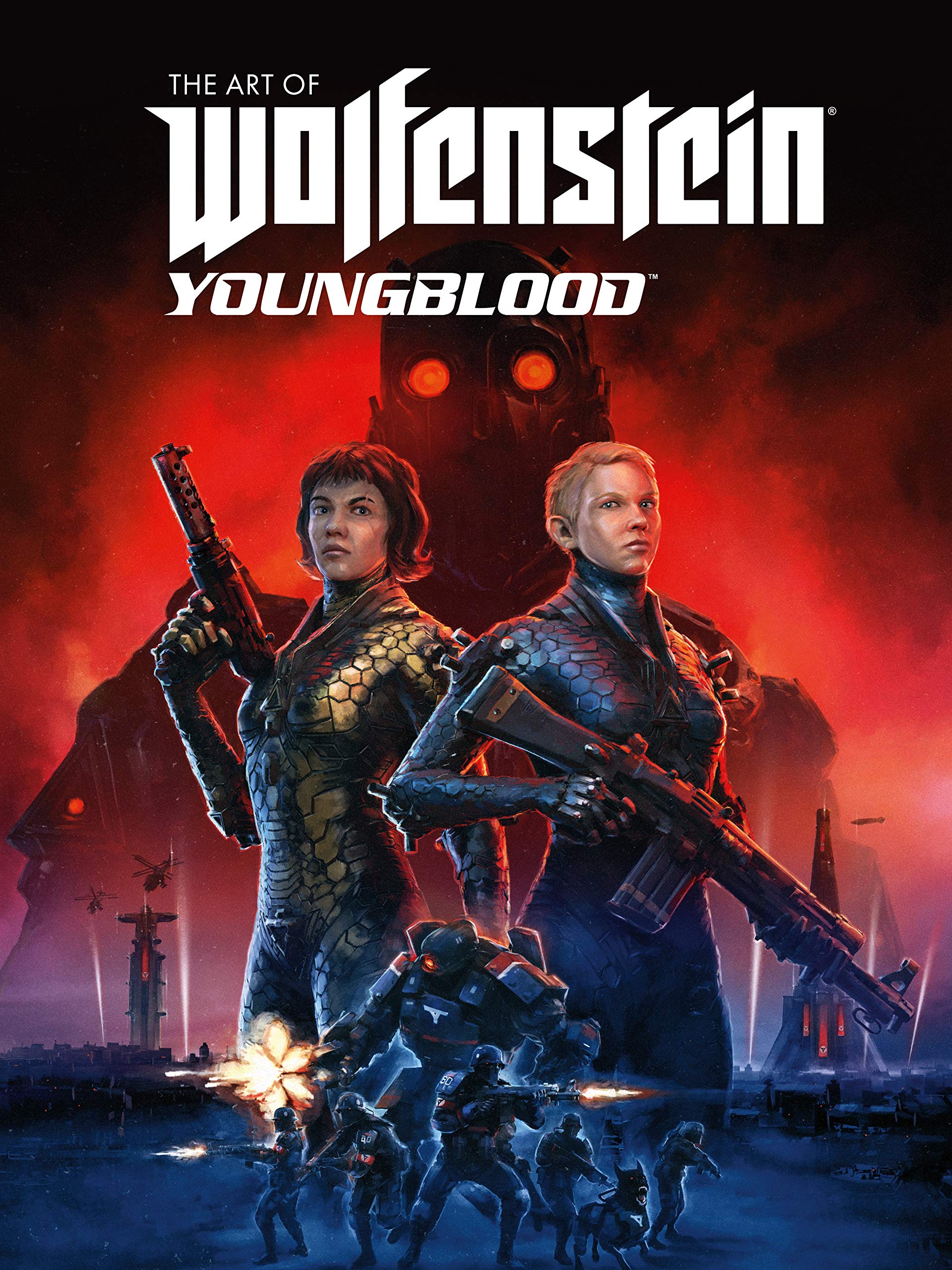 A brand new art book is on the way based on Wolfenstein: Youngblood. Bethesda, in collaboration with Dark Horse Comics, are planning a release for 2020.
Amazon offers up the following description of the full-color oversized hardcover book: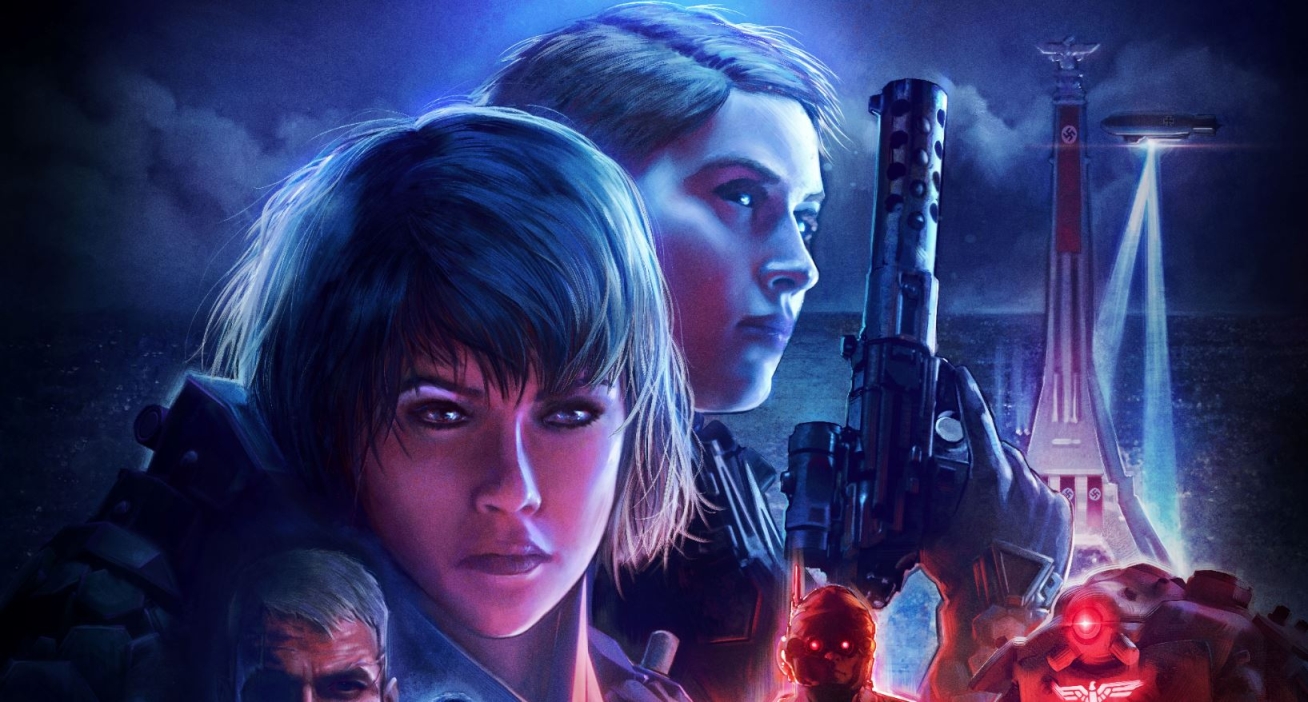 Bethesda has shared information on a new 1.0.7 update for Wolfenstein: Youngblood. The patch will be issued "soon" on Switch.
As part of the update, a new Treasure Hunt sidequest has been added. There are also new abilities, Pep Signals, and skins to access.
Here's the full rundown: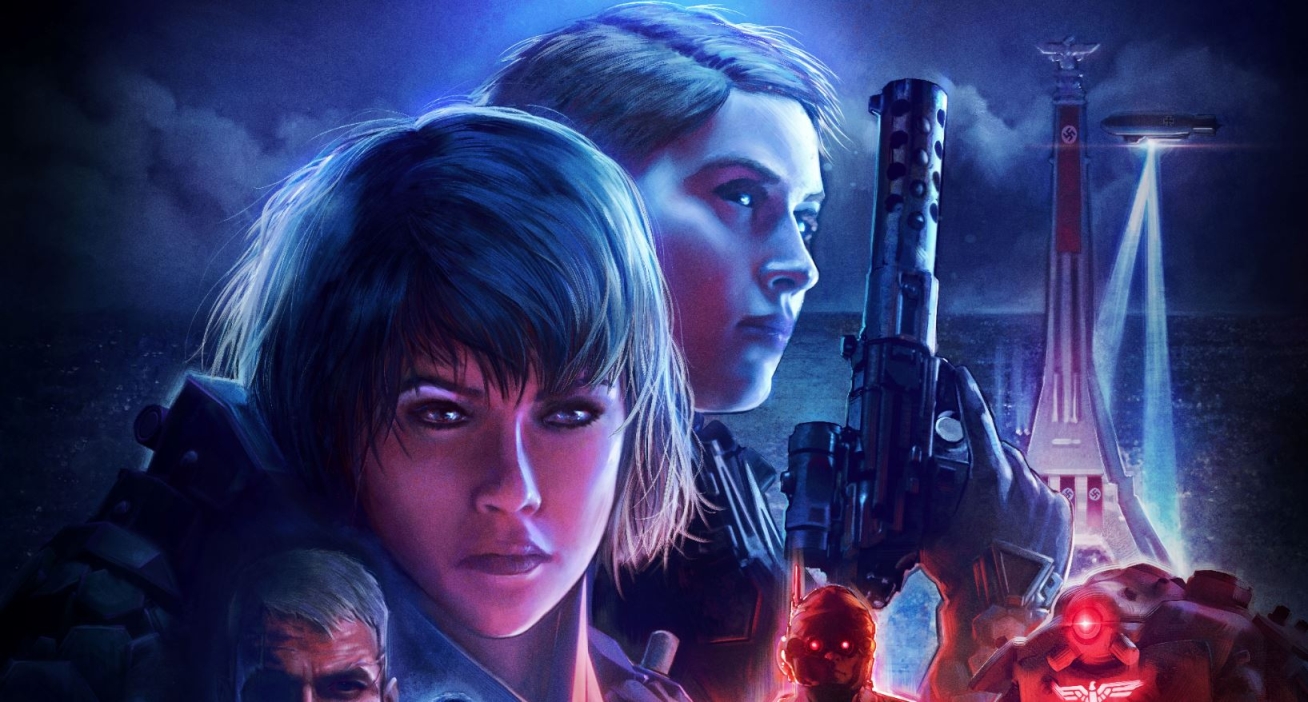 Bethesda uploaded a new video this week highlighting the 1.0.5 update for Wolfenstein: Youngblood. Get a look at it below for a closer look at upcoming features and balance changes.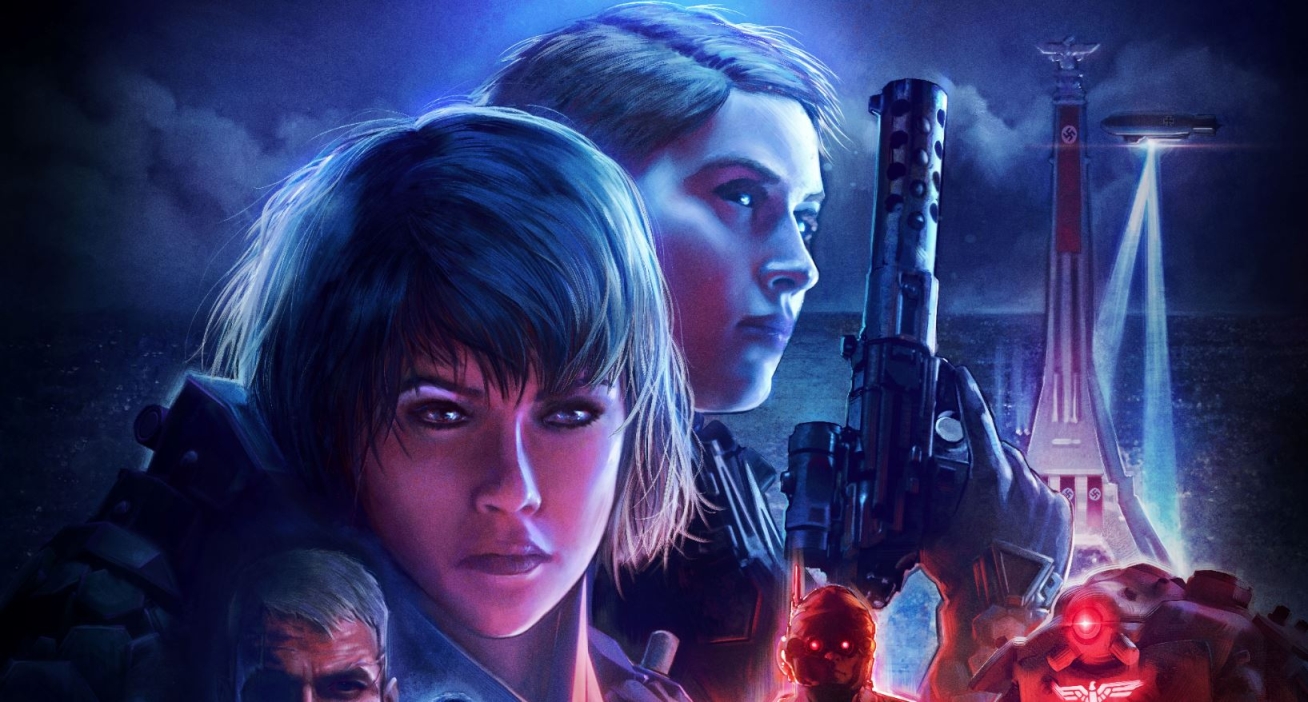 Over on the official forums, Bethesda has provided information about a pair of future updates for Wolfenstein: Youngblood. Version 1.0.4 is highlighted by an offline mode pause function while version 1.0.5 will " address a host of game difficulty and progression issues based on your feedback" such as additional checkpoints, difficulty adjustments, and more.
Patch notes for both upcoming updates can be found below. Note that Bethesda hasn't said when exactly they'll be issued on Switch just yet.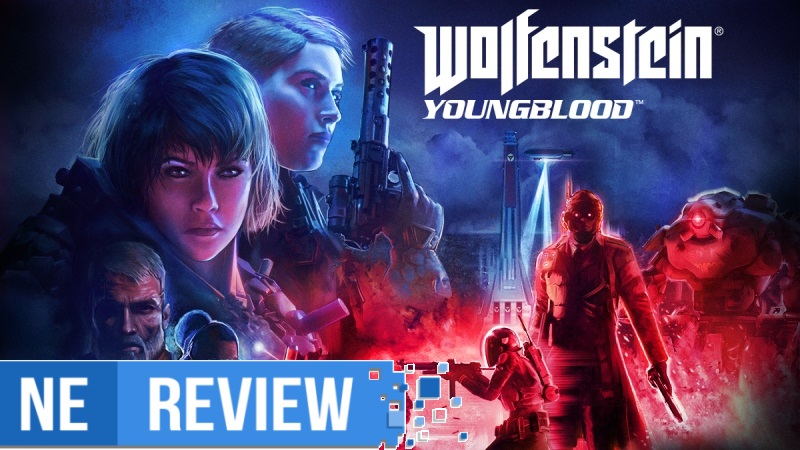 System: Switch
Release date: July 26, 2019
Developer: MachineGames / Arkane Studios / Panic Button
Publisher: Bethesda
---
If you've already had the pleasure of experiencing Wolfenstein: The New Colossus on Switch then you're familiar with how the series has managed to distill the FPS formula down to perfection. In an era dominated by damp fetch quests and morally ambiguous "makes you think" villains, both MachineGames' Wolfenstein and id Software's Doom reboot have felt like a breath of fresh air for those of us who get misty-eyed over 90's shooters. For the uninitiated, here's a brief rundown: Entrench your mind in a Tetris-like zen state, and skittishly zip around maps that are designed less like real places and more like skateparks. You have two goals: Use gun and give death. Despite the immense praise both Wolfenstein and Doom have garnered over the course of this console generation, there may be a feeling over at Bethesda that change is now needed to differentiate these two franchises going forward, and this is exactly the impression I get from playing Wolfenstein: Youngblood.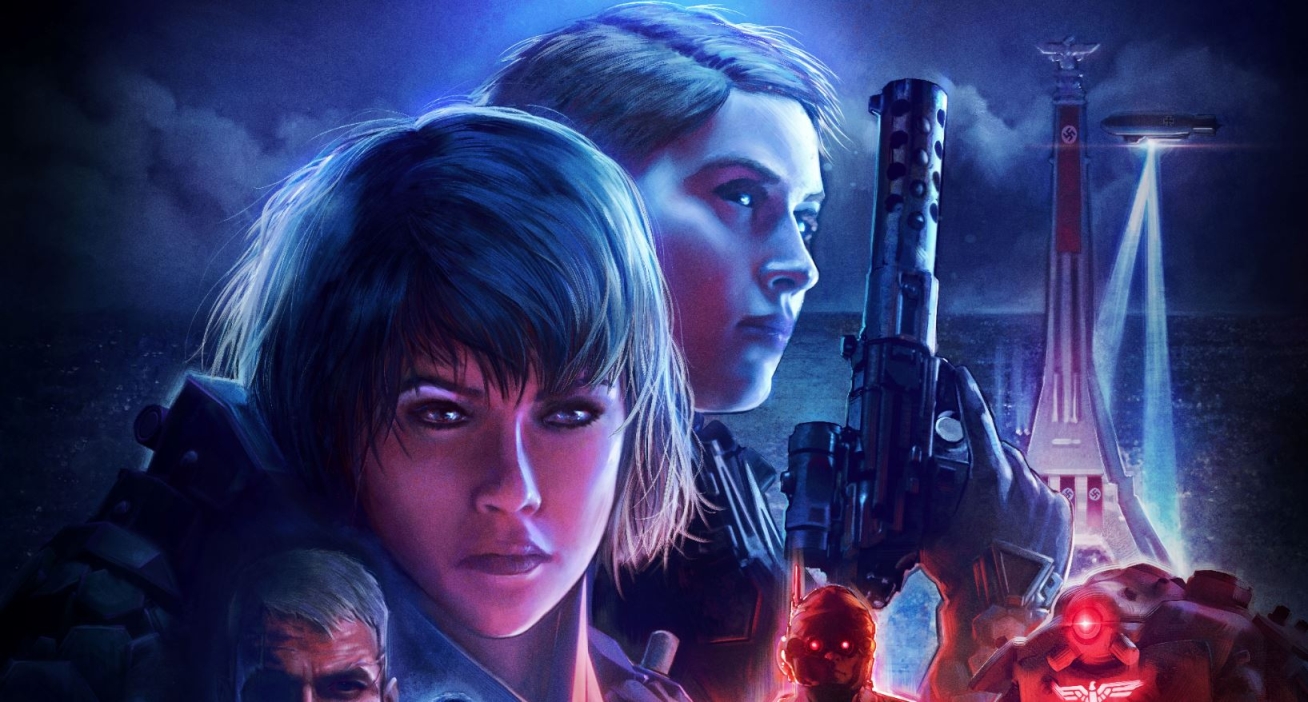 At the end of last week, Bethesda brought Wolfenstein: Youngblood to multiple platforms, including Switch. Digital Foundry has now examined the shooter in greater detail from a technical perspective.
Wolfenstein: Youngblood features a dynamic resolution. When docked, it tends to hit 720p more often than not, though there are still dips below that. Portable resolution tends to stick at 540p. Interestingly, the experience this time around seems to be a bit sharper than Wolfenstein II.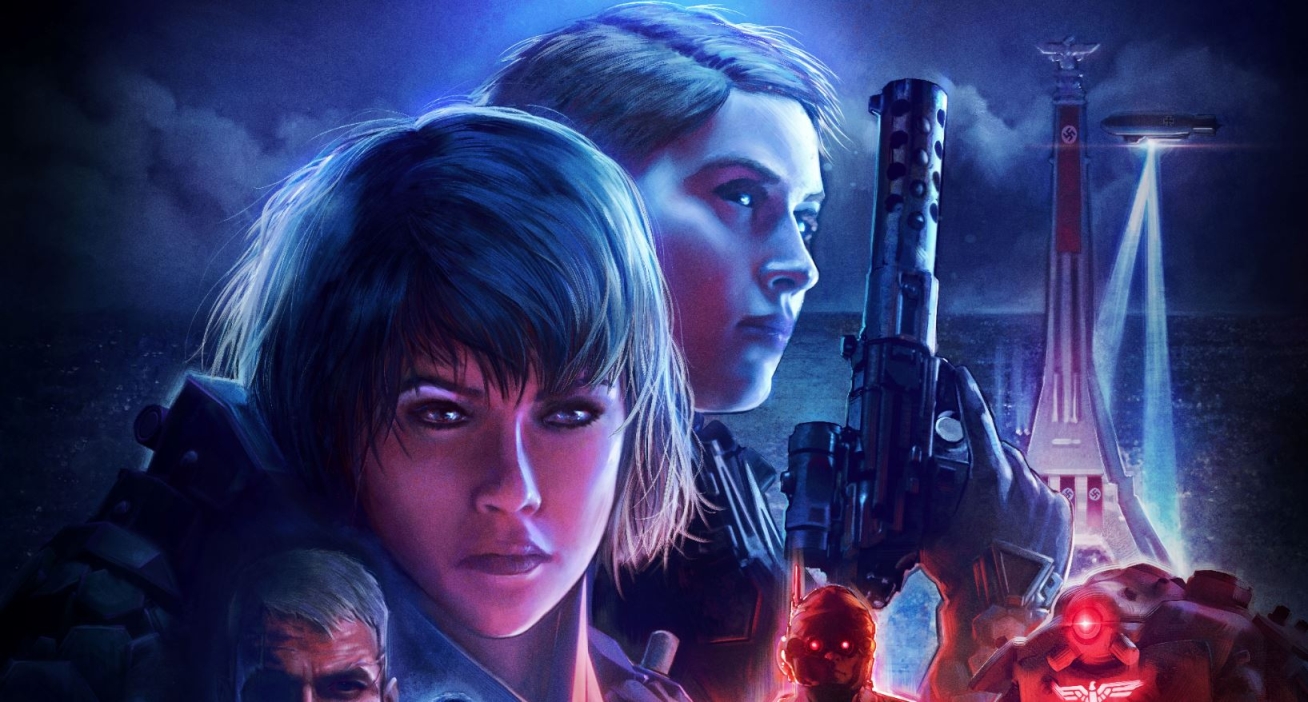 Wolfenstein: Youngblood made it to Switch today, and we finally have a good look at how the game runs on Nintendo's console. View over 20 minutes of footage below.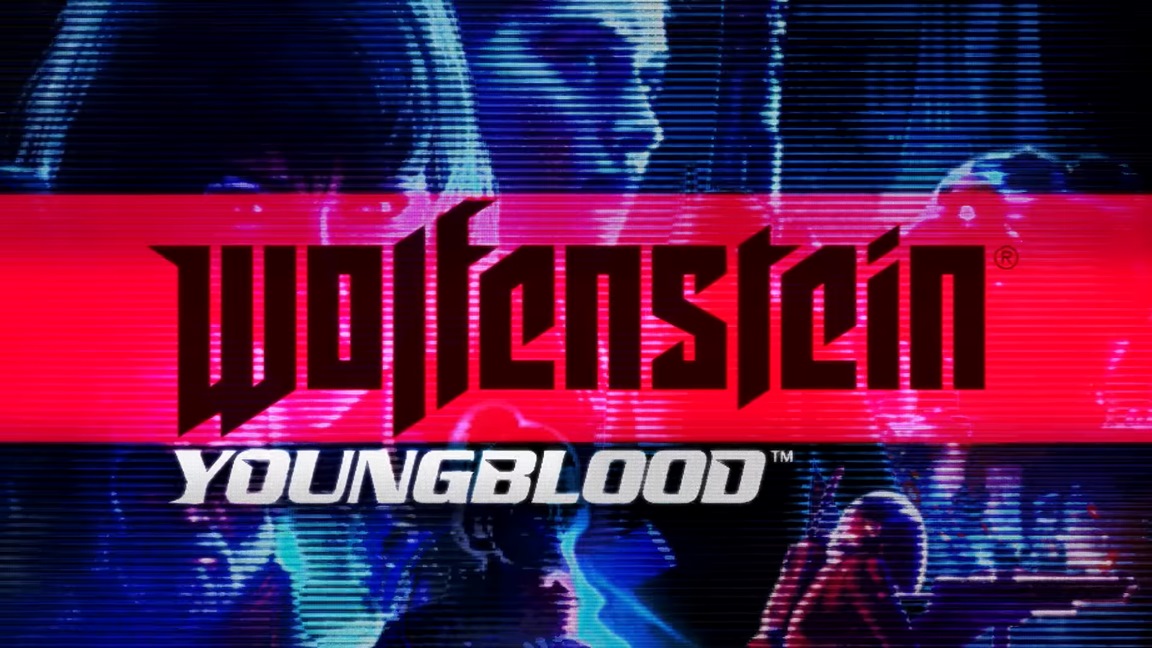 Ahead of its release on Friday, Wolfenstein: Youngblood has received a new launch trailer. We've posted the video below.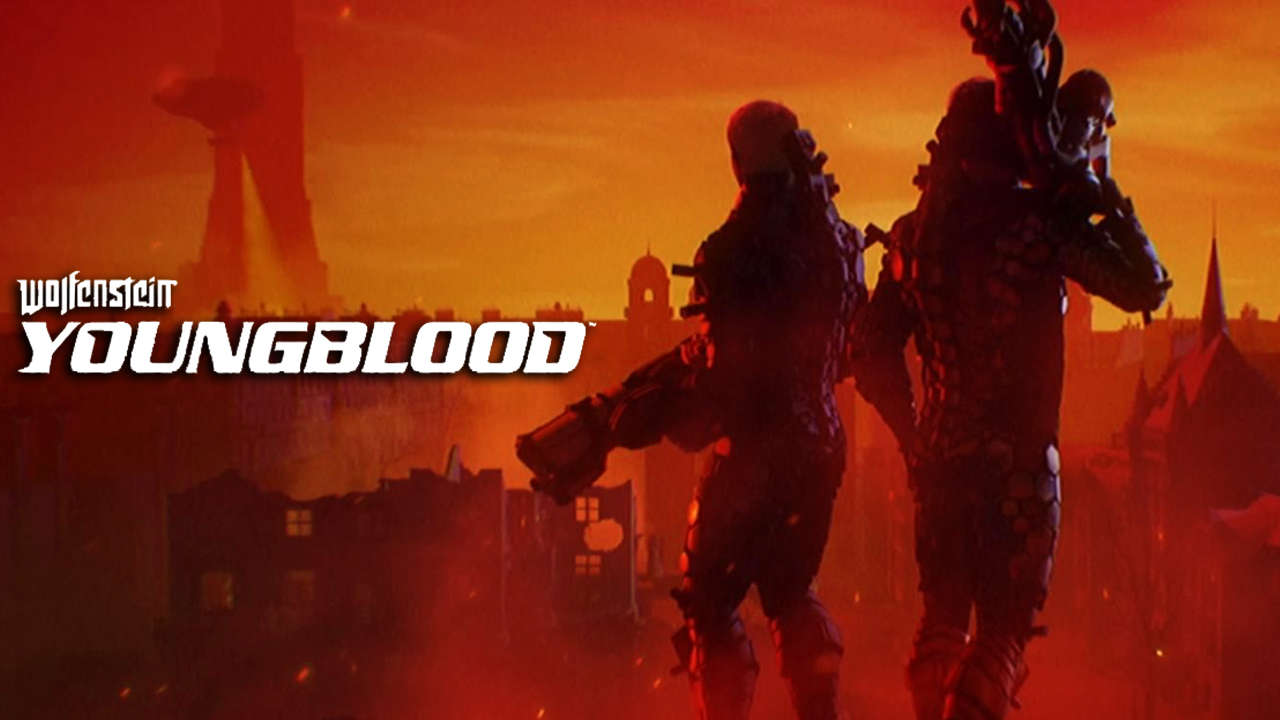 Wolfenstein: Youngblood is coming to Switch thanks to the porting efforts of Panic Button. This isn't the studio's first go-around with the console, as they previously helped bring a couple of other Bethesda titles to the console – including Wolfenstein II.
Youngblood executive producer Jerk Gustafsson commented on the Switch version in an interview with GamesBeat. He said that it's "a miracle" and called the folks at Panic Button "magicians."