Ghostrunner Switch update out now (version 1.2)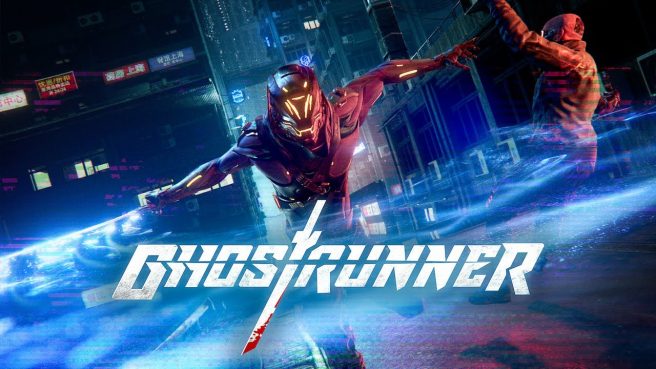 Last week, Ghostrunner received a new 1.2 patch on Switch. The team has now sent out a message detailing what it actually includes.
Here's the full update notice:
"Greetings Ghostrunner, we're here to let you know that we released a patch for PC and Nintendo Switch last week. We added an instant restart hotkey feature that many of you requested, a new main menu, and an epilepsy warning. The patch fixes several issues with geometry, lighting particles, and gameplay. If you still encounter any of these issues, please let us know."
Ghostrunner is available now for Switch via the eShop.
Leave a Reply