[Giveaway] #SummerOfDevolverDigital – Minit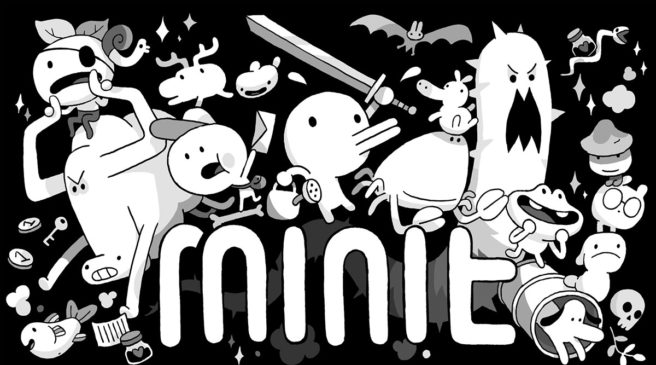 Today we're kicking off the final giveaway as part of the #SummerOfDevolverDigital promotion – at least for now. Following up on Enter the Gungeon, Crossing Souls, and Not a Hero, we're now putting the focus on Minit. Ten codes are up for grabs once again, and we'll be splitting them up in two ways.
The first option is to enter on Twitter. Give us a follow and re-tweet this post in order to be eligible. We'll be choosing five random winners from that batch.
Your other option is to enter right here on this post. Simply leave a comment below and we'll choose another five winners when we end this giveaway on September 1.
As for our previous giveaway, below are all of the winners for Not a Hero:
Main site
Sebasbrawler
dumbledorse
Onrct
Autumn Valentine
Stuart
Twitter
Maximinium2
Vector9A02
Telos54
jawaj2501
Shinobu_NMH
Codes for Twitter winners have been sent out. For those who won on the main site, look for a reply to your comment in the Crossing Souls giveaway post as we'll need your email address.
Leave a Reply