[Giveaway] Win a copy of SEGA Ages Herzog Zwei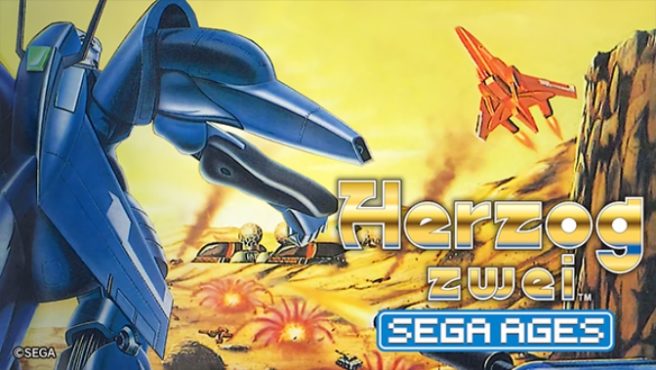 Our winners are in! Congratulations to V. Polvela, Björn Roguszka, Sam, Frulla95, and Roto Prime.
---
SEGA was kind enough to provide us with a few codes for the final entry in the SEGA Ages series, Herzog Zwei. Five copies are up for grabs in total.
To enter our giveaway, leave a comment below mentioning your favorite SEGA Ages game that has released on Switch. Since Switch is region free, anyone can enter. Just keep in mind that we have North American codes, so if you're a winner in Europe, you may need to create a North American Nintendo Account in order to redeem it.
Our giveaway will be live until October 24, and we'll then announce the winners on that day. We'll be following up with each winner in the comments section and will require an email address to send the code, so if we don't hear back within 48 hours, a new winner will be selected. We appreciate your cooperation and understanding on this.
Good luck!
Leave a Reply