God Eater devs on possible Switch support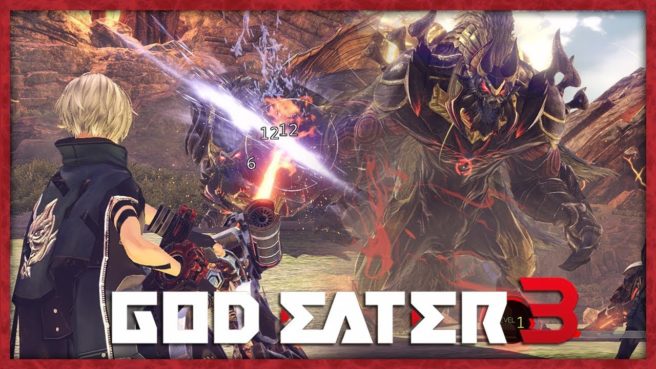 God Eater 3 broke the series' tradition of having the main series appear on portable systems. Whereas past entries appeared on handhelds like the PSP and PS Vita, the latest title was only on PS4 and PC.
In an interview with IGN, a couple of developers were asked about possible Switch support given its portable nature. God Eater producer Yusuke Tomizawa first stated the following:
"After the announcement, we heard a lot of people saying that they wanted God Eater on portable systems. As I mentioned earlier, God Eater 3 exists on the PS4/PC in the way that it does because we prioritized brushing up the quality. I feel like it's necessary for us to listen to what the users have to say, including those on the Nintendo Switch."
God Eater 3 producer Yuya Tomiyama also added the following:
"There are plenty of people who can't use their TVs to play games when they're at home, and we consistently have requests from those people come in. So, we're cognizant of it to be sure."
God Eater has never actually appeared on a Nintendo platform previously. Whether that changes in the future remains to be seen.
Leave a Reply