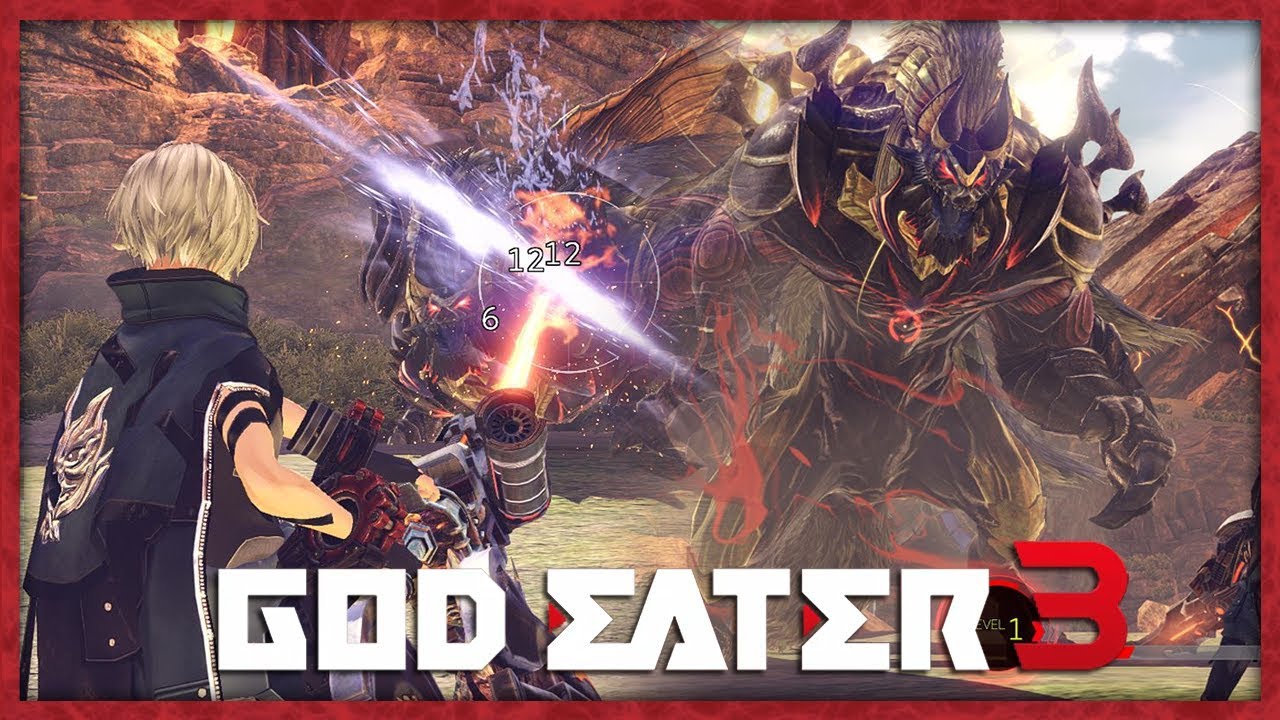 God Eater 3 broke the series' tradition of having the main series appear on portable systems. Whereas past entries appeared on handhelds like the PSP and PS Vita, the latest title was only on PS4 and PC.
In an interview with IGN, a couple of developers were asked about possible Switch support given its portable nature. God Eater producer Yusuke Tomizawa first stated the following: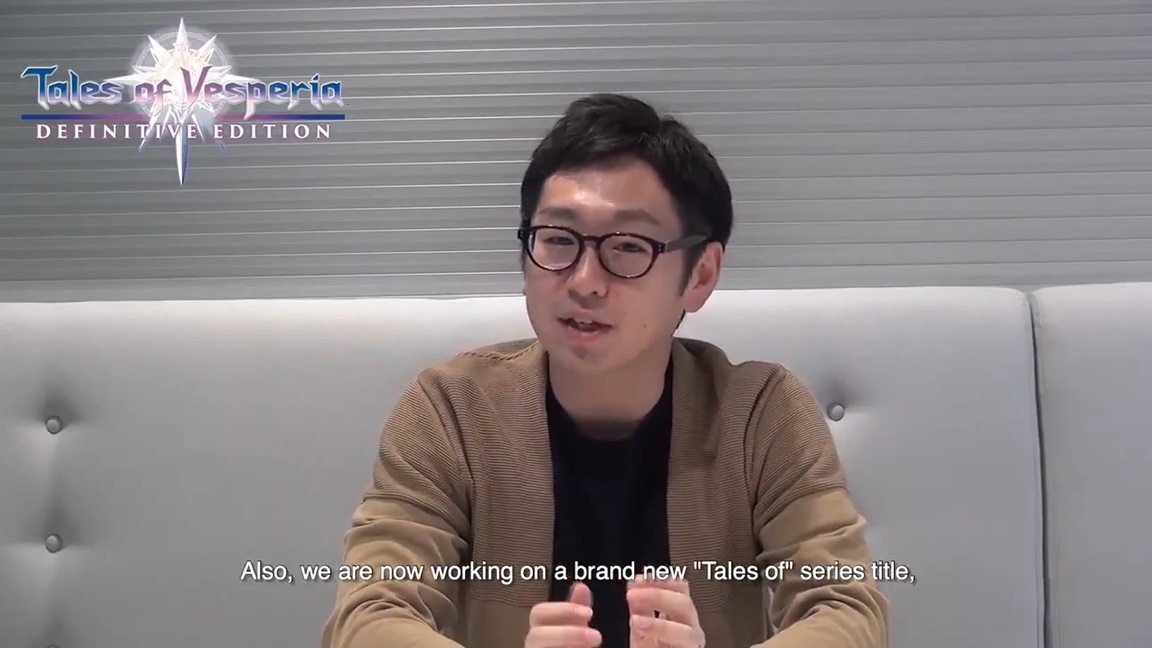 Bandai Namco posted a video message this week from Tales of series producer Yusuke Tomizawa. In it, he comments on the game's release date and also confirms that a brand new entry in the series is in development.
Here's the full message:

https://twitter.com/BandaiNamcoUK/status/1042051466188529670