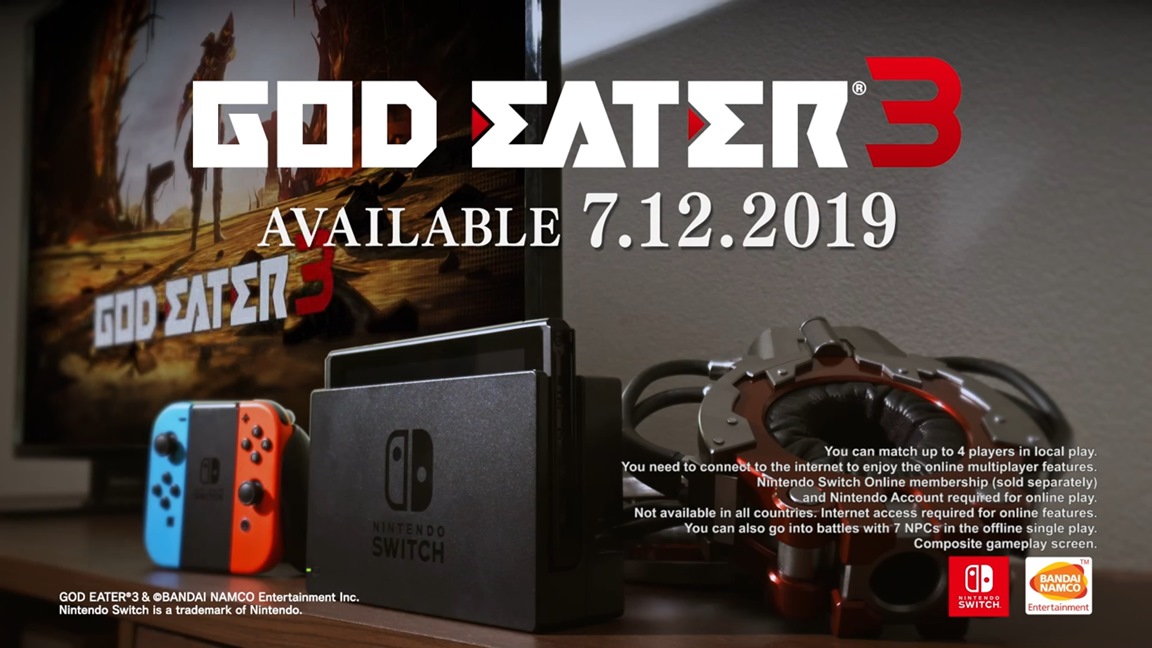 God Eater 3 producer Yuya Tomiyama sounded up for a Switch port when asked about the possibility earlier this year. Just a few days ago, Bandai Namco announced that the game will indeed be brought to Switch.
Tomiyama spoke about the news in a Japanese blog post on the official God Eater 3 site this week. Speaking about why a Switch version made sense, he said: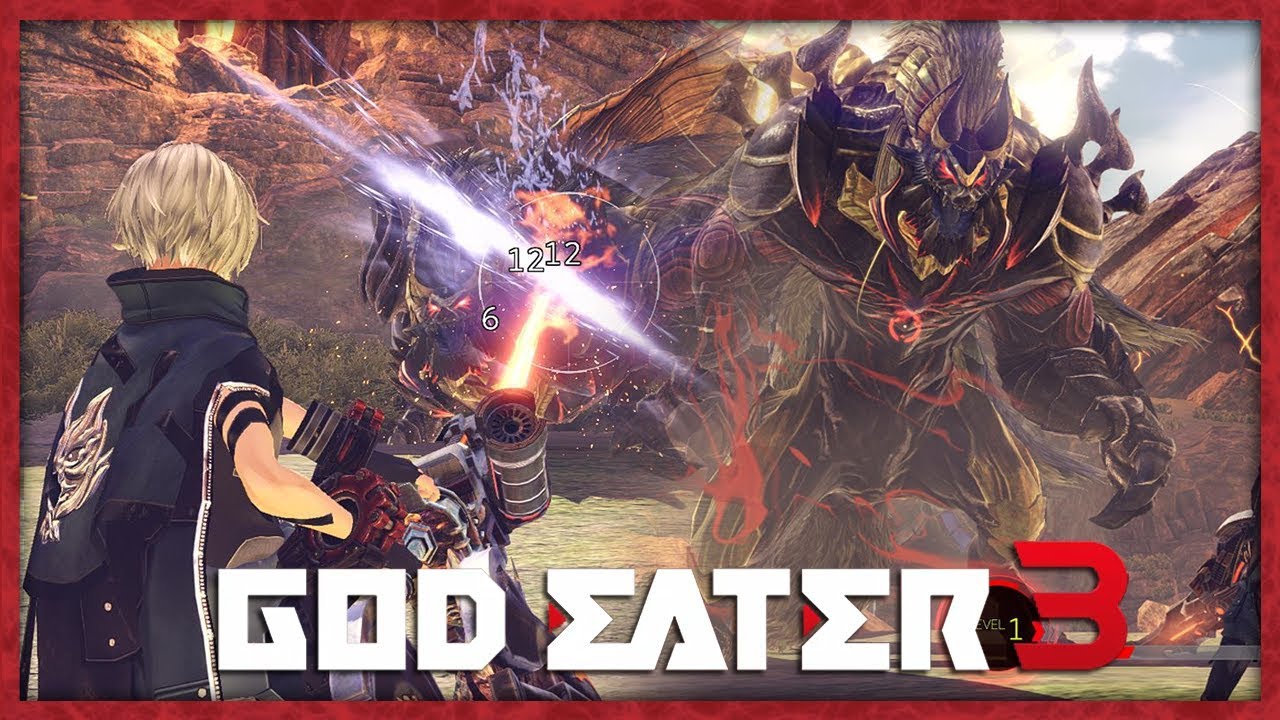 God Eater 3 broke the series' tradition of having the main series appear on portable systems. Whereas past entries appeared on handhelds like the PSP and PS Vita, the latest title was only on PS4 and PC.
In an interview with IGN, a couple of developers were asked about possible Switch support given its portable nature. God Eater producer Yusuke Tomizawa first stated the following: