Golf Story's connection to the real world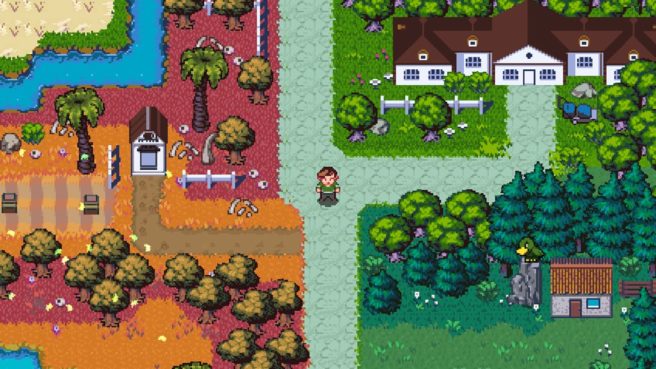 Golf Story has an interesting connection to the real world that some may not have known about. This pertains to the latter section of the game, so potential spoilers ahead.
Interestingly, the world of Golf Story is modeled after Australia. The game pans out to show that the full map is based on the continent, with Tasmania included. Sidebar Games is located in Australia, so the small indie developer may have wanted to pay tribute to its home territory.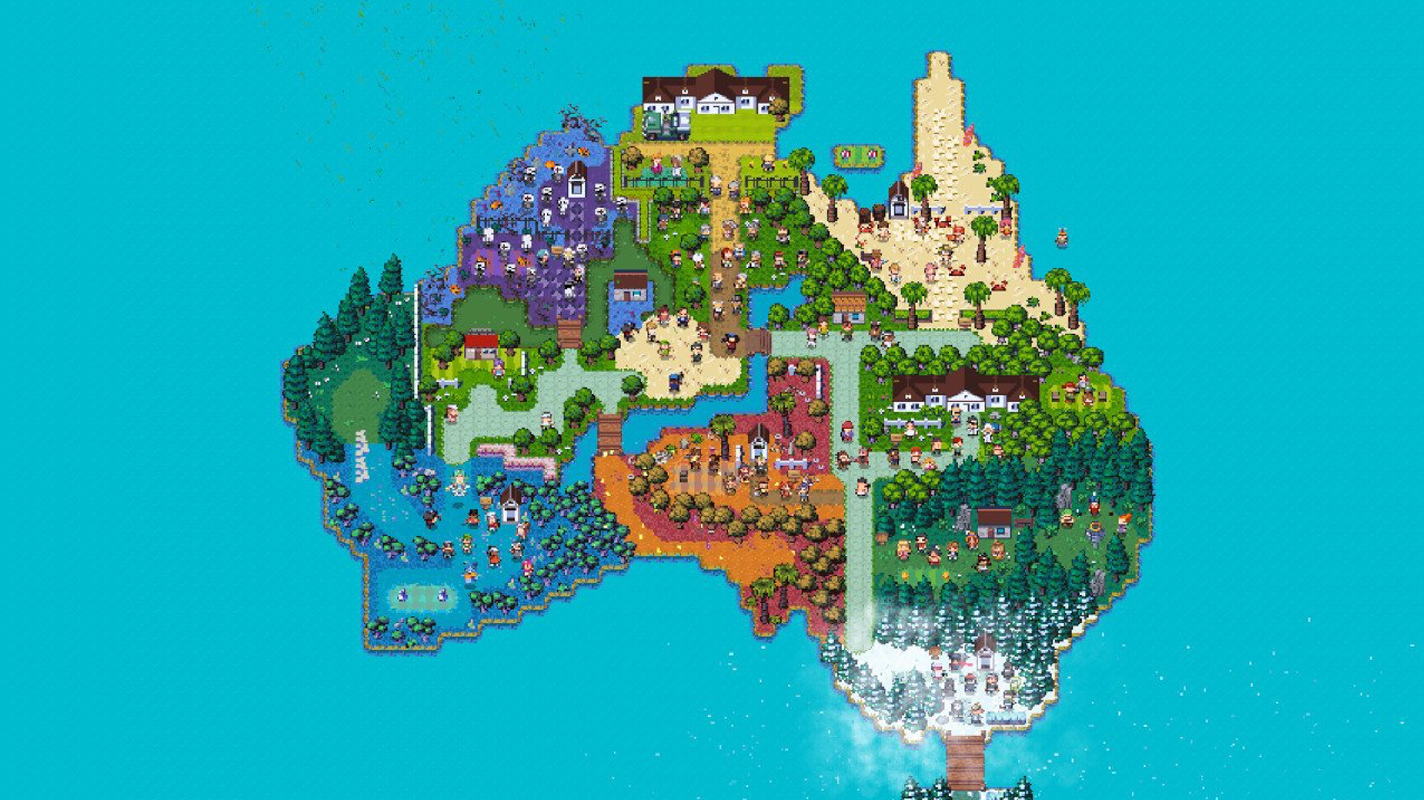 Leave a Reply