Grindstone – "Fortune Grind" update out now on Switch (version 1.0.13.6948), patch notes and trailer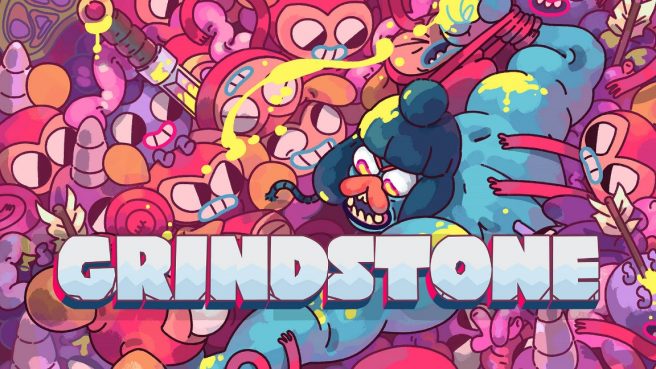 Capybara Games has announced that Grindstone, its puzzle game for Switch, has received a new update titled "Fortune Grind".
Here's what's included in version 1.0.13.6948:
The Fortune Grind update introduces a new twist on Grindstone's Daily Grind, tasking players to spin a wheel to try their luck at some helpful loot on their daily run. Be careful though, as you also run the risk of introducing new hazards and angry Jerks that will be sure to ruin Jorj's day. The Fortune Grind update also unveils a new cave containing 10 additional perilous levels, the new Gold Health Potion item, and new entries to Hëlga's Slöp Höuse recipe book.
We have a trailer for today's new update below.
Source: Capybara Games PR
Leave a Reply