Here's why Xenoblade Chronicles 3 could be the series' best entry yet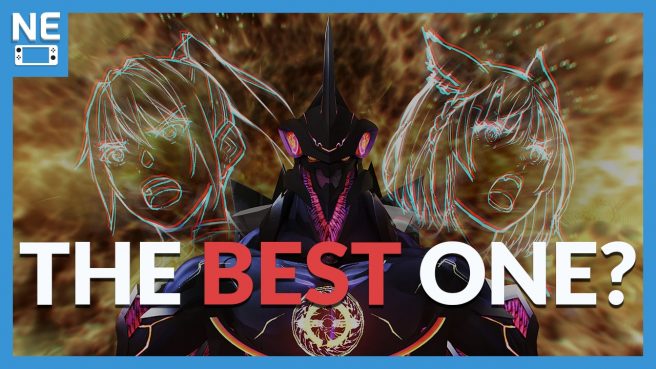 After the new trailer released last week, we discovered that Xenoblade Chronicles 3 is way closer than we thought, with a new release date set for July 29 rather than September. That is something incredibly rare in the gaming industry and may be a sign that Nintendo and Monolith Soft are really confident in the game.
With that in mind plus some other thoughts, in today's video I discuss the possibility that Xenoblade Chronicles 3 could be the best we've seen of the series thus far. Feel free to check my conclusions below.
As a heads up, you may want to check out our last video as we're currently giving away $20 in eShop credit to one lucky winner – you can get caught up on the details and learn more about Nintendo Switch Sports here. Additionally, we recently talked about Nintendo's past with direct sequels and how Zelda: Breath of the Wild 2 fits into that – view the video here. Finally, you can find our verdict of LEGO Star Wars: The Skywalker Saga on Switch here.
Leave a Reply