Hogwarts Legacy gets "Making the Music" video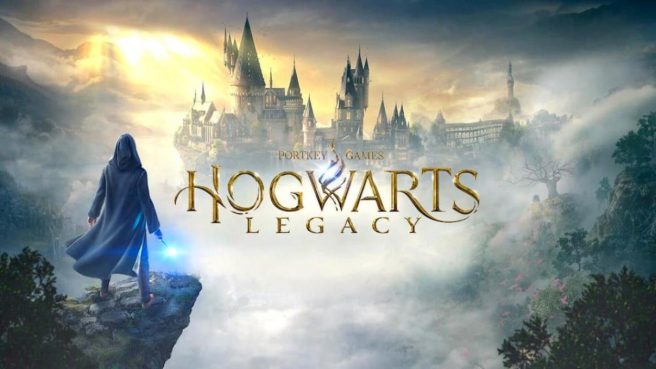 Warner Bros. Games and Avalanche Software shared today a behind the scenes video, "Making the Music," for "Overture to the Unwritten" and other compositions featured in Hogwarts Legacy.
The team of composers and audio producers take fans behind the scenes into some of their decision-making process and the complexity of creating new orchestral pieces set in the 1800s wizarding world. Composer chuck e. myers "sea" talks about his experience working on Hogwarts Legacy over the last four years as a project while audio Producer Nathan Ayoubi delves into how the music enhances the overall experience for the player, being simultaneously new and fresh while also nostalgic. We also get to hear from composer Peter Murray about how the team balanced this new original composition with the music of the films. Lastly, composer J. Scott Rakozy describes the music as childlike awe and wonder.
Fans can stream or digitally purchase "Overture to the Unwritten" starting today. All of the additional music from Hogwarts Legacy will be available on launch day on the Hogwarts Legacy (Original Video Game Soundtrack). Songs from the game will also be featured on a second album titled, Hogwarts Legacy (Study Themes From the Original Video Game Soundtrack), an album focusing on more ambient, chill, relaxing music that is ideal to listen to while studying for classes at Hogwarts or any school. WaterTower Music will be releasing both albums and will be available at all digital streaming services.
Watch the new "Making the Music" video for Hogwarts Legacy below.
Hogwarts Legacy will initially launch in February, though the Switch version will follow at a later date.
Leave a Reply