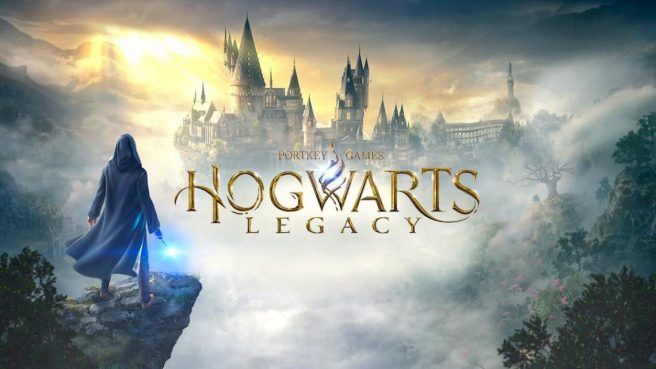 According to the official website and retailer listings, Hogwarts Legacy is coming to Switch.
That information is relayed directly in an FAQ page. Regarding platforms, it states: "Hogwarts Legacy will be available for PlayStation 5, PlayStation 4, PlayStation 4 Pro, Xbox Series X|S, Xbox One consoles, Nintendo Switch and PC." We'll also mention that a Switch logo is included on the footer of the site across various pages. Amazon has also opened pre-orders for a physical version on Switch here.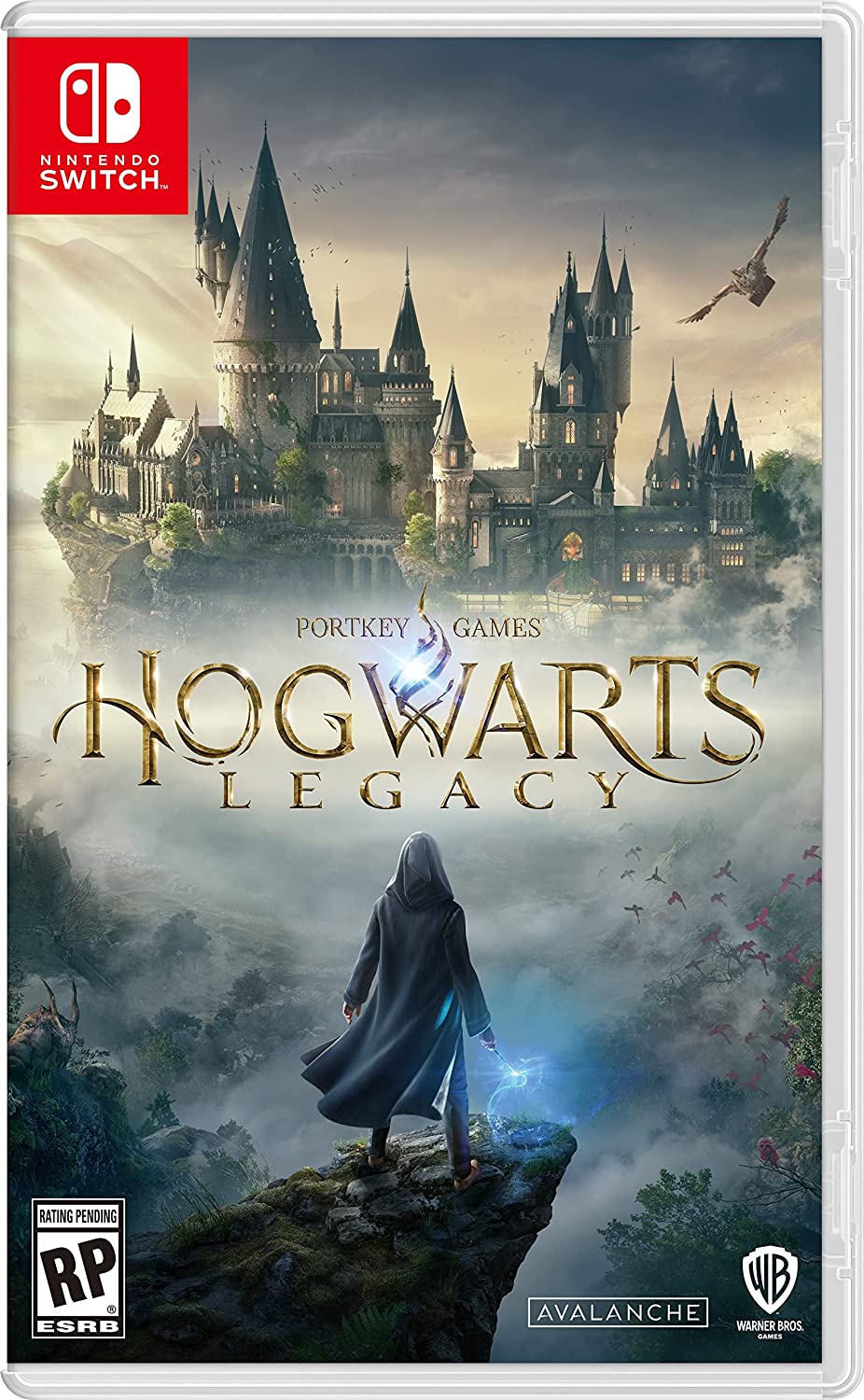 Assuming this isn't a mistake, the announcement comes as a bit of a surprise. There was no news regarding a Switch version when the project was first unveiled 2020. It would perhaps be even more of a surprise if we're looking at a native port. Right now there's no mention of the Switch version running via the cloud, though that could always change.
Here's some information about Hogwarts Legacy:
Hogwarts Legacy is an immersive, open-world action RPG set in the world first introduced in the Harry Potter books. For the first time, experience Hogwarts in the 1800s. Your character is a student who holds the key to an ancient secret that threatens to tear the wizarding world apart. Now you can take control of the action and be at the center of your own adventure in the wizarding world. Your legacy is what you make of it.

Key Features

– The wizarding world awaits you. Freely roam Hogwarts, Hogsmeade, the Forbidden Forest, and the surrounding Overland area.
– Learn spells, brew potions, grow plants, and tend to magical beasts along your journey. Get sorted into your house, forge relationships, and master skills to become the witch or wizard you want to be.
– Experience the wizarding world in an unexplored era to uncover a hidden truth from its past. Battle against trolls, Dark Wizards, goblins, and more as you face a dangerous villain threatening the fate of the wizarding world.
You can see what Hogwarts Legacy has to offer with the gameplay reveal and behind the scenes video below.
Hogwarts Legacy will launch this holiday.
Leave a Reply