How much of Pokemon Legends: Arceus is in Scarlet and Violet?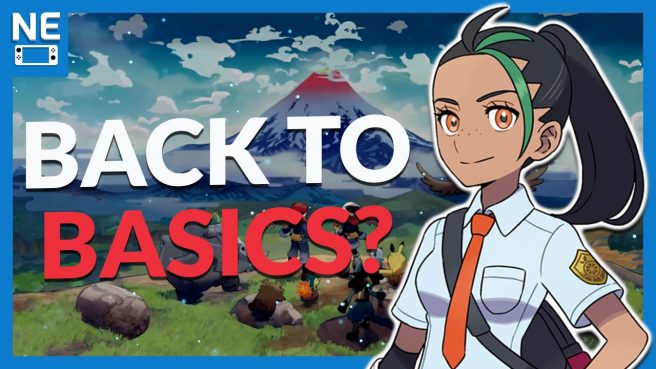 The Pokemon Company recently released a new trailer for Pokemon Scarlet and Pokemon Violet, showing a bit more of the new generation that will finally bring true open world gameplay to the series.
After seeing the video, while I certainly became more excited, I confess that I was also a bit disappointed to see some gameplay elements from Pokemon Legends: Arceus not carrying over. This is something I discuss in depth in our latest video. Feel free to check it out below.
In our previous video, we talked about a few games that look visually "perfect" on Switch – you can give it a look here. We also recently discussed how Nintendo's success may affect the future of Switch, which you can find here. Lastly, Xenoblade Chronicles fans may want to check out our spoiler-filled discussion about the series, which is located here.
Leave a Reply