How Nintendo's success may affect the future of Switch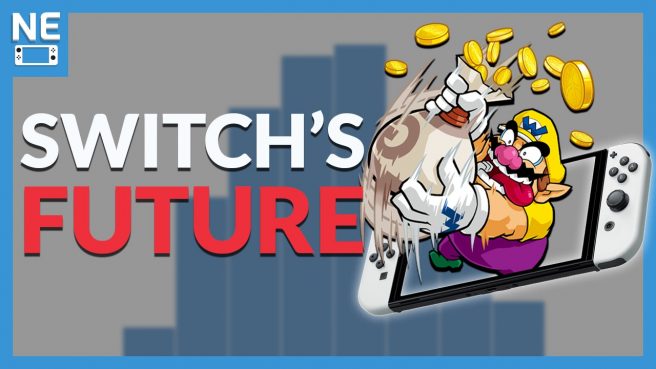 At this point, it is undeniable that the Switch is a massive success. Each time that Nintendo announces its financial results, we see software and hardware sales growing at an impressive rate. It's interesting because the last console, Wii U, was probably one of Nintendo's biggest failures and now I'm very interested to see how they will handle the second half of Switch's life.
In today's video, I speculate about what the future of the console could be like, including the possibility of future hardware revisions. Feel free to check it out below.
With Xenoblade Chronicles 3 just a couple of months away, you might want to check out our spoiler-filled discussion about the series we recently published – you can listen to it here. Another upcoming Switch title is Splatoon 3, and we reflected about whether or not the series still feels fresh – check that out here. You can also head on over here for our thoughts on Nintendo's past with direct sequels and how Zelda: Breath of the Wild 2 fits into that.
Leave a Reply