Hyrule Warriors Legends to be playable at TGS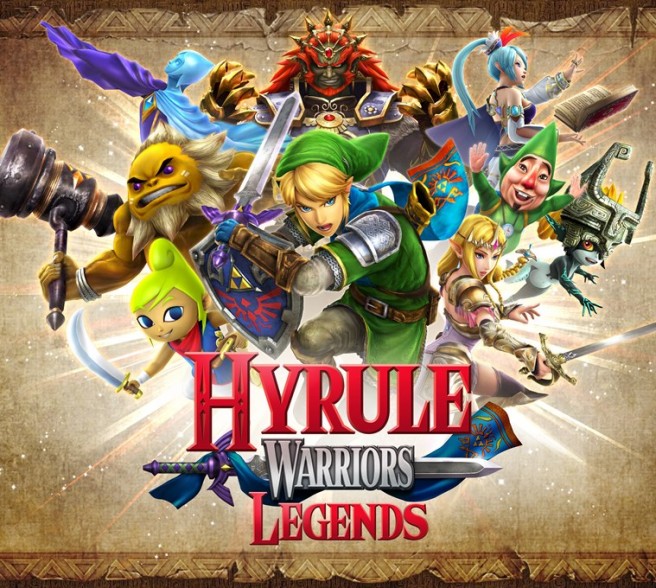 Traditionally Nintendo skips the Tokyo Game Show entirely and they will do the same this year – however, one of their major upcoming titles will still be playable at the event. The 3DS version of Hyrule Warriors developed by Koei Tecmo, Hyrule Warriors Legends, will be playable at TGS. There will also be a new trailer shown and some kind of "event".
Hyrule Warriors Legends is set to be released next year in all regions.
Leave a Reply