Inmost out on Switch this week, new trailer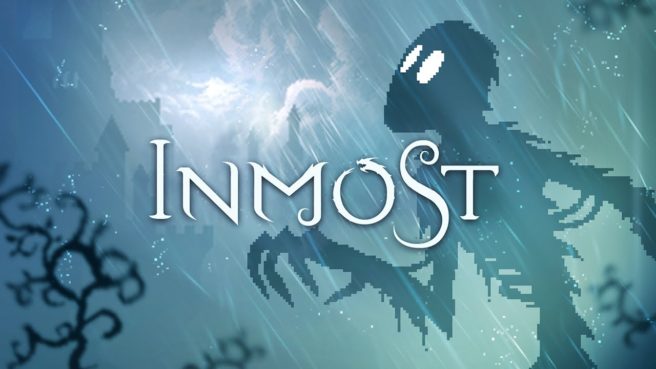 The wait for Inmost is almost over. Today, Chucklefish and Hidden Layer Games announced that the cinematic puzzle-platformer arrives on August 21.
We have the following overview and trailer for Inmost:
Escape the depths of an otherworldly labyrinth, in this cinematic puzzle-platformer.
Explore a hauntingly beautiful pixel art world, with three playable characters, in one dark, interconnected story.

A knight adventures into the depths of a deteriorating castle. A child uncovers the past of an eerie house. A wanderer searches for answers.

Discover a crumbling, nightmarish landscape, slice through enemies, and spring deadly traps in order to escape the evil that awaits…

• Venture through a hauntingly atmospheric pixel art world.
• 3 main characters, each with their own unique gameplay styles.
• Lure enemies into lethal traps, solve environmental puzzles and utilise your scythe, hookshot and pickaxe to avoid a gruesome end!
• Discover a 3-5 hour emotional story, intended to be played in a single-sitting on a dark, stormy night.
• Explore every nook and cranny to find secret passages and collectables.
• Playable in 14 languages.
• Each pixel is placed with love!
Leave a Reply