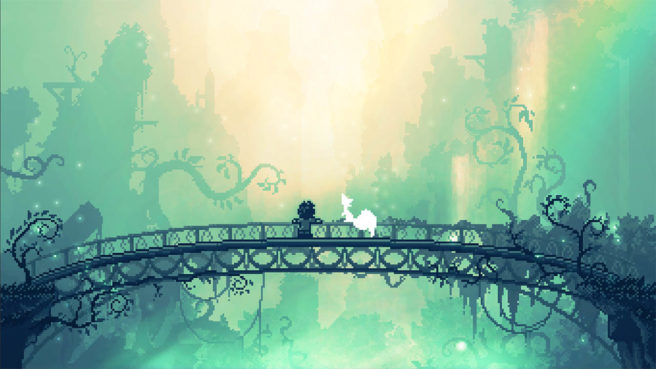 Inmost was just given its release date a few days ago, and it's out now on the Switch eShop. Find a launch trailer for the cinematic puzzle-platformer below.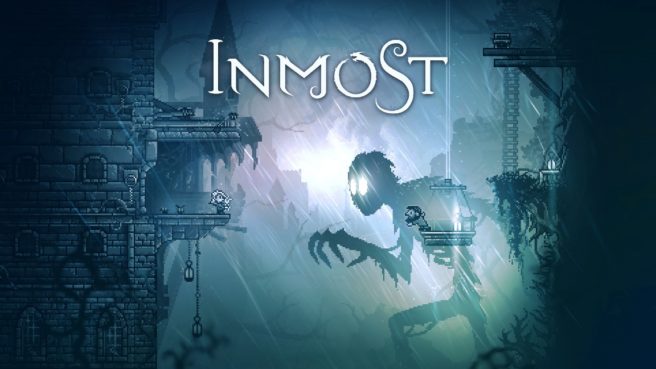 The cinematic puzzle-platformer Inmost finally arrives on Switch this week. For a look at some footage, check out the video below.
Inmost will be distributed for Switch via the eShop on August 21.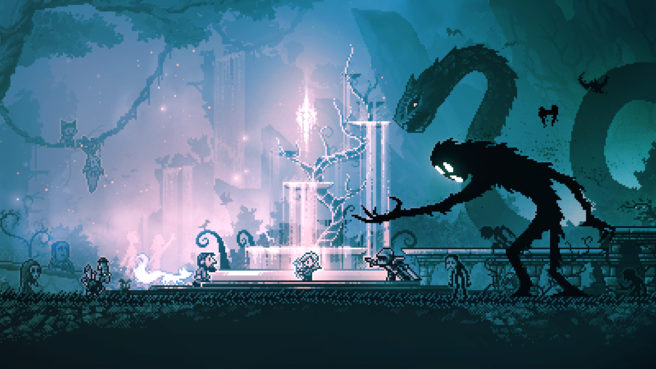 Hidden Layer Games and Chucklefish have shared a new trailer for the atmospheric, story-driven puzzle platformer Inmost. Give it a look below.