Inti Creates not involved with the main development of Bloodstained any longer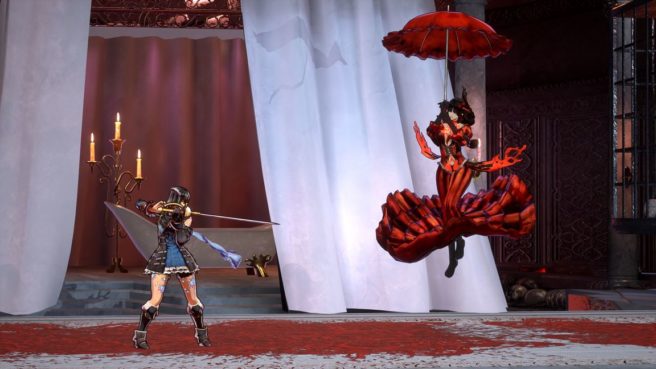 Inti Creates was originally involved with the primary development of Bloodstained: Ritual of the Night. That's not the case any longer, however.
The Bloodstained confirmed on the game's forums that Inti Creates left the main project last E3, though they're still on board for the "prequel mini-game." DICO has since taken over Inti Create's role. ArtPlay is also still the main developer.
Here's the update on Inti Creates and the overall development team:
Maybe it is best to clarify it here. Inti Creates is not involved in the main development of the Bloodstained game, but they are involved in the prequel mini-game. Part of the vagueness is to avoid unneeded attention and negative speculation. So yes, they are involved but not in the main game since last year's E3. DICO has picked up the development from where they have left off under mutual agreement.

A lot of parties are involved so it could be quite confusing. ArtPlay is the main developer, while we are hiring DICO as a third party developer. We created the game design, story, direction, gimmicks, and the overall production of the game while DICO creates art assets, design levels, and basically filling in the manpower ArtPlay doesn't have. In the future, you'll most likely see 505 Games and ArtPlay credited on trailer videos and articles to come out.
Leave a Reply