It's a great time to be a Xenoblade fan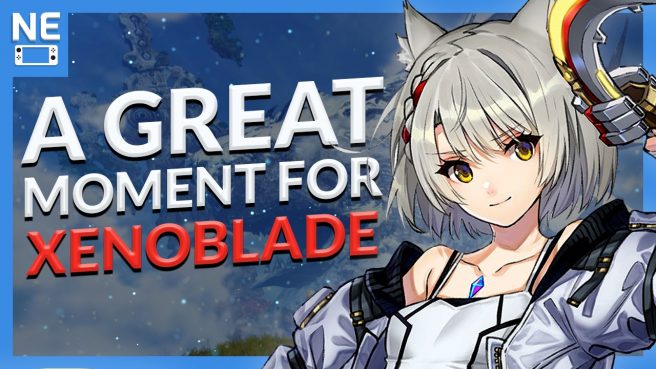 There's a huge contrast between Xenoblade position as a series today and twelve years ago when it started. Early on in the series, Nintendo didn't even consider releasing the first game in North America, which led to the creation of "Operation Rainfall" – a campaign in which fans asked for the western release of 3 Wii games, including Xenoblade Chronicles.
Well, things are very different right now. Xenoblade Chronicles 3 was just announced and the level of popularity has increased considerably. Taking all of this into consideration, I discuss the good place that Xenoblade is in right now and why Nintendo is promoting the series so much. You can check out the video down below.
Xenoblade Chronicles 3 was announced during the latest Nintendo Direct last week, and those presentations was a topic that we reflected on our previous video, which you can find here. We also have a video here in which we went over the influence Zelda: Breath of the Wild has had on other games. Finally, we have a video here in which we examined how Super Mario 64 and Banjo-Kazooie laid the groundwork for 3D platformers.
Leave a Reply