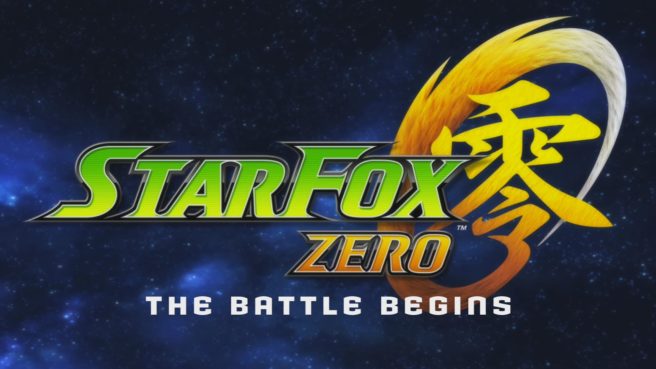 In a recent Nintendo Life interview with Joe Zieja, the voice of Fox McCloud in Star Fox Zero – The Battle Begins, we got to hear what it's like working with Nintendo as a voice actor.
On what it was like auditioning for the part, and the realization that he would be voicing none other than Fox McCloud himself, Zieja said:
I auditioned for a code-named project and had absolutely no idea what it was. I didn't even know it was anything big. The specs just described what they were looking for and asked that only talent in the LA area audition, so I did. I didn't hear about it for weeks (and I do so many auditions a day that my mental health demands I fire-and-forget). Then one Saturday I get an NDA from Nintendo, and I think "oh, cool. I probably got Shopkeeper #5 in something or other." Then the next email came with Fox's picture on it and I lost my mind.
When asked how it was working with Nintendo, Zeija had this to say:
This was a large project put together very quickly, so all the actors got together at a studio in LA. Members of the Nintendo staff were there providing feedback, and we had a most excellent voice director named Phil Bache, who really helped stitch it all together. As you might know, most games are recorded with each actor doing things at separate times of the day, so it takes a good director to make sure things are consistent and sound smooth in the final product.
You can read the full interview here.
Leave a Reply