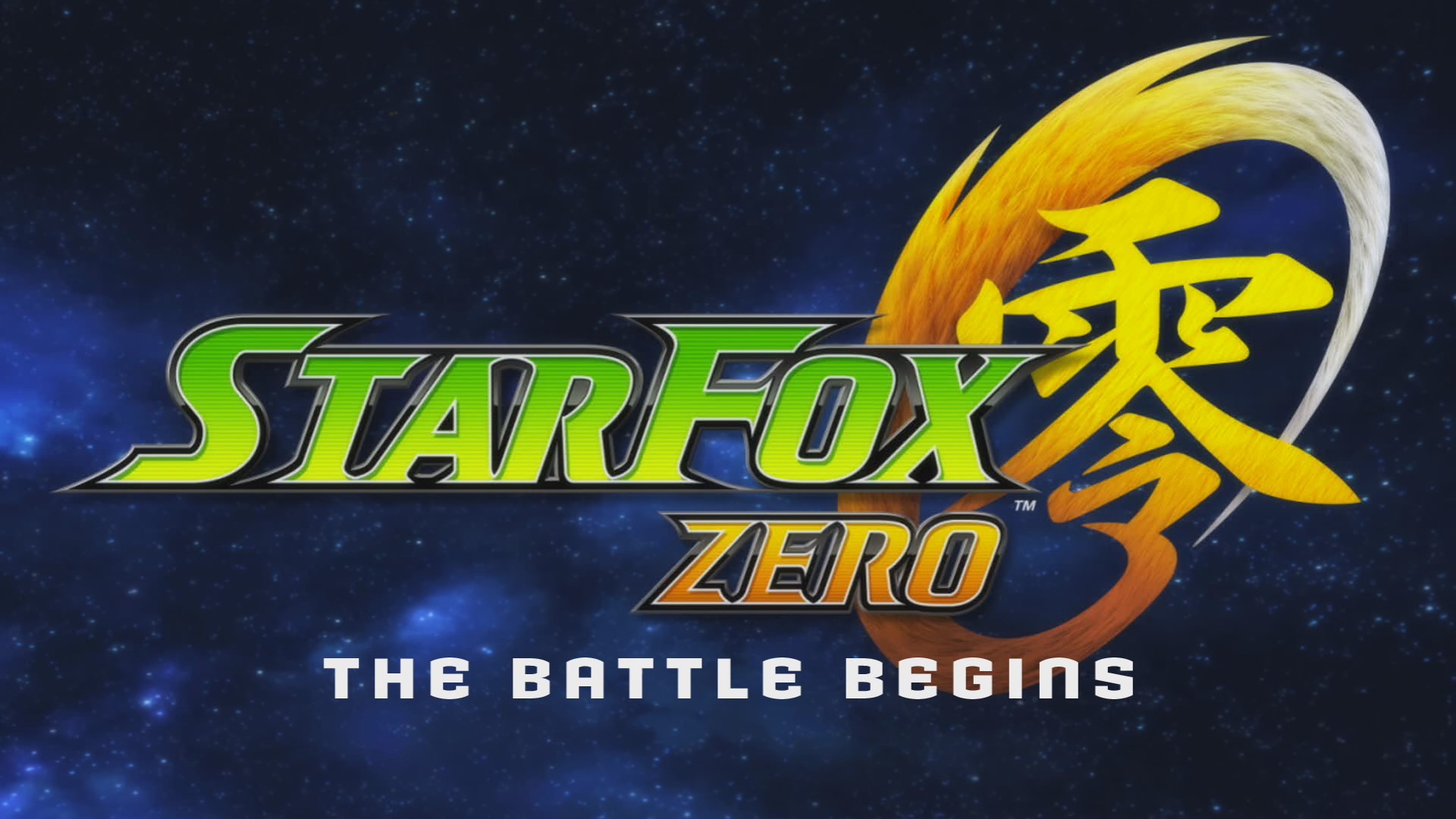 In a recent Nintendo Life interview with Joe Zieja, the voice of Fox McCloud in Star Fox Zero – The Battle Begins, we got to hear what it's like working with Nintendo as a voice actor.
On what it was like auditioning for the part, and the realization that he would be voicing none other than Fox McCloud himself, Zieja said:
I auditioned for a code-named project and had absolutely no idea what it was. I didn't even know it was anything big. The specs just described what they were looking for and asked that only talent in the LA area audition, so I did. I didn't hear about it for weeks (and I do so many auditions a day that my mental health demands I fire-and-forget). Then one Saturday I get an NDA from Nintendo, and I think "oh, cool. I probably got Shopkeeper #5 in something or other." Then the next email came with Fox's picture on it and I lost my mind.