June 2015 NPD: Splatoon sold 290,000 copies, Mario Kart 8 lifetime sales over 2 million units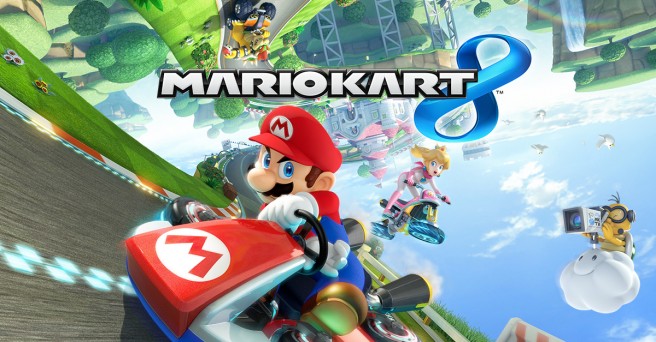 Splatoon took the fifth spot in the June 2015 NPD charts. But how much did the game actually sell?
GameSpot received information from Nintendo which reveals that Splatoon sold another 290,000 copies in the United States during the month of June. Combined with sales from May, there are now 455,000 gamers out there with a copy of the title.
Aside from Splatoon, we also have a small update regarding Mario Kart 8. Nintendo says that it has sold over 2 million units in the U.S. since launching last May.
Leave a Reply