Junichi Masuda on Exp. Share changes in Pokemon X/Y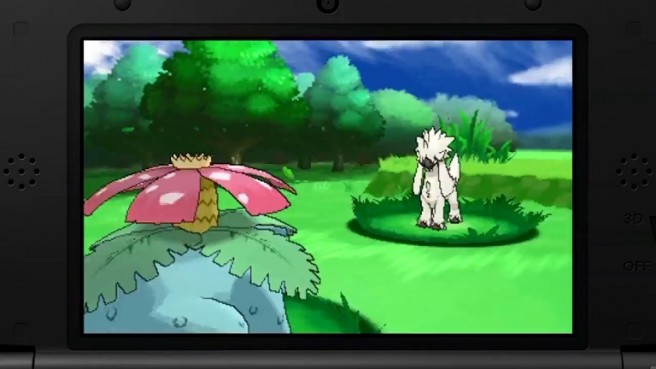 Pokemon X/Y makes a number of changes to the core Pokemon experience fans have become accustomed to. One of these modifications pertains to the Exp. Share item.
This time around, Exp. Share is a key item. All Pokemon participating in a battle also receive 100 percent of the experience while the creatures who are left out still earn 50 percent.
Game Freak director Junichi Masuda spoke about the new approach to experience sharing while speaking with Game Informer this month. He said:
There are so many Pokemon living in the Kalos region, you can encounter a different Pokemon just about every time you go into the tall grass. We wanted players to try raising lots of Pokemon, which is why we changed how the Exp. Share item worked. Of course, we also made it so players could turn off the Exp. Share and still enjoy the game if they wanted to.
Leave a Reply