Junichi Masuda says the team was initially told Pokemon was too cute to have success in the US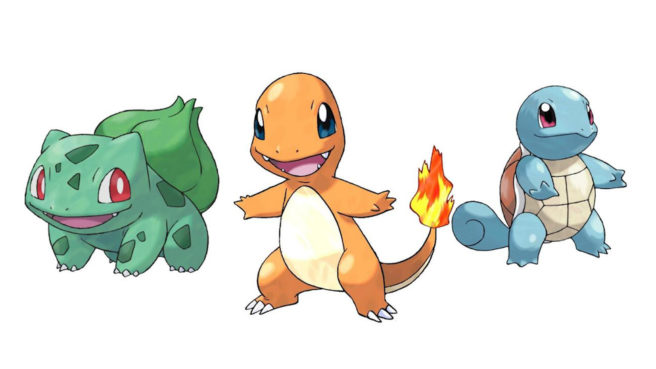 As many people know, Pokemon is an incredibly successful franchise today. But that wasn't always the case. Before Pokemon exploded around the world, there was uncertainty as to how it would perform in the United States.
Game Freak's Junichi Masuda mentioned to USgamer in an email interview that the team was told "that the Pokemon were too cute to be successful in the U.S. and that we should change the design of the characters." He had also some concerns that Pokemon wouldn't be accepted "for what it was" outside of Japan.
Masuda stated:
"At first, we were told that the Pokemon were too cute to be successful in the U.S. and that we should change the design of the characters. At the time, it wasn't common for RPGs from Japan to be popular overseas. I remember being worried that players outside of Japan wouldn't accept Pokemon for what it was."
Masuda did expect the likes of Charizard and Mewtwo to sit well with those who paid attention to Pokemon in America. However, he was worried that the rounder, pinker Pokemon on the roster wouldn't receive the same sort of love. Yet his worries "proved to be unfounded, and all of the Pokemon found their fans even outside of Japan."
Leave a Reply