Keiji Inafune on Mighty No. 9's launch & reception, says it's "better than nothing"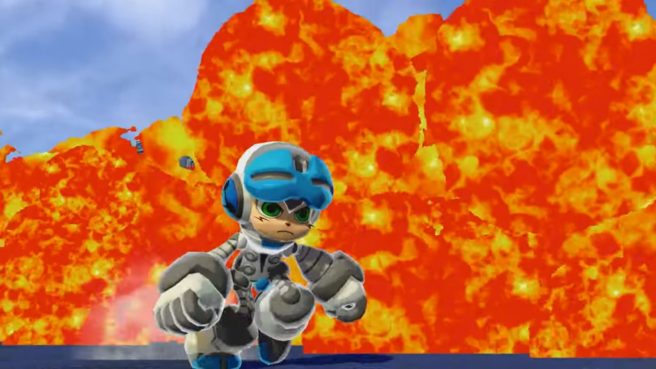 Mighty No. 9 is being released in North America today and to celebrate the occasion, Comcept live-streamed the game for a bit. Keiji Inafune was also present and answered some questions posed by viewers.
The game's reception was middling at best – it's currently sitting at a Metacritic score of 60. Users are also reporting several issues with the game already, such as slow load times on the Wii U version. Commenting on the general reception as well as DLC and future plans, Inafune said the following through a translator:
So there's not any additional DLC beyond the Ray DLC. The reality is they put everything into making this game. They didn't try to microtransaction it out, they didn't try to DLC it out for extra money. They put it all in. So, for now, this is what you see and what you get, for the Mighty No. 9 world. But, again, we can hope that if things go well, there'll be sequels. Because I'll tell you what, I'm not getting my 2D side-scrolling fill. And at the end of the day, even if it's not perfect, it's better than nothing. At least, that's my opinion.
You can watch the recording of the whole stream here.
Leave a Reply