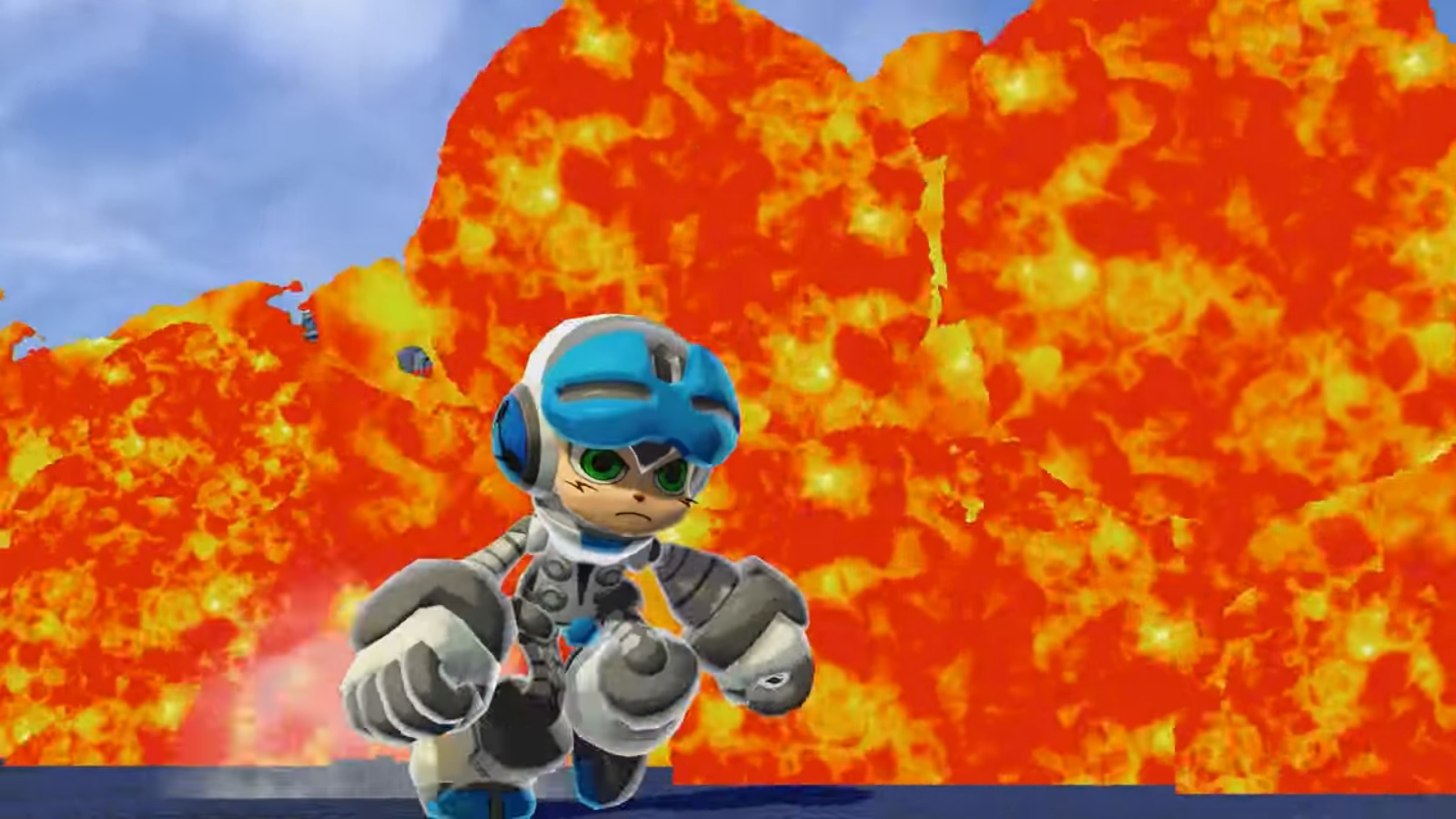 Here's a surprise: the handheld versions of Mighty No. 9 are still on the way. And if everything goes according to plan, the game will be on 3DS before year's end or earlier.
A message was sent out to Kickstarter backers today with the news. In the message, the team explained that the porting process to portables was put on hold "due to the other versions being delayed and the recent adjustment we had in comcept" – that being Level-5's acquisition of the company. Everything is said to be "back on track now," with the porting process restarted in May.
Head past the break for the full message.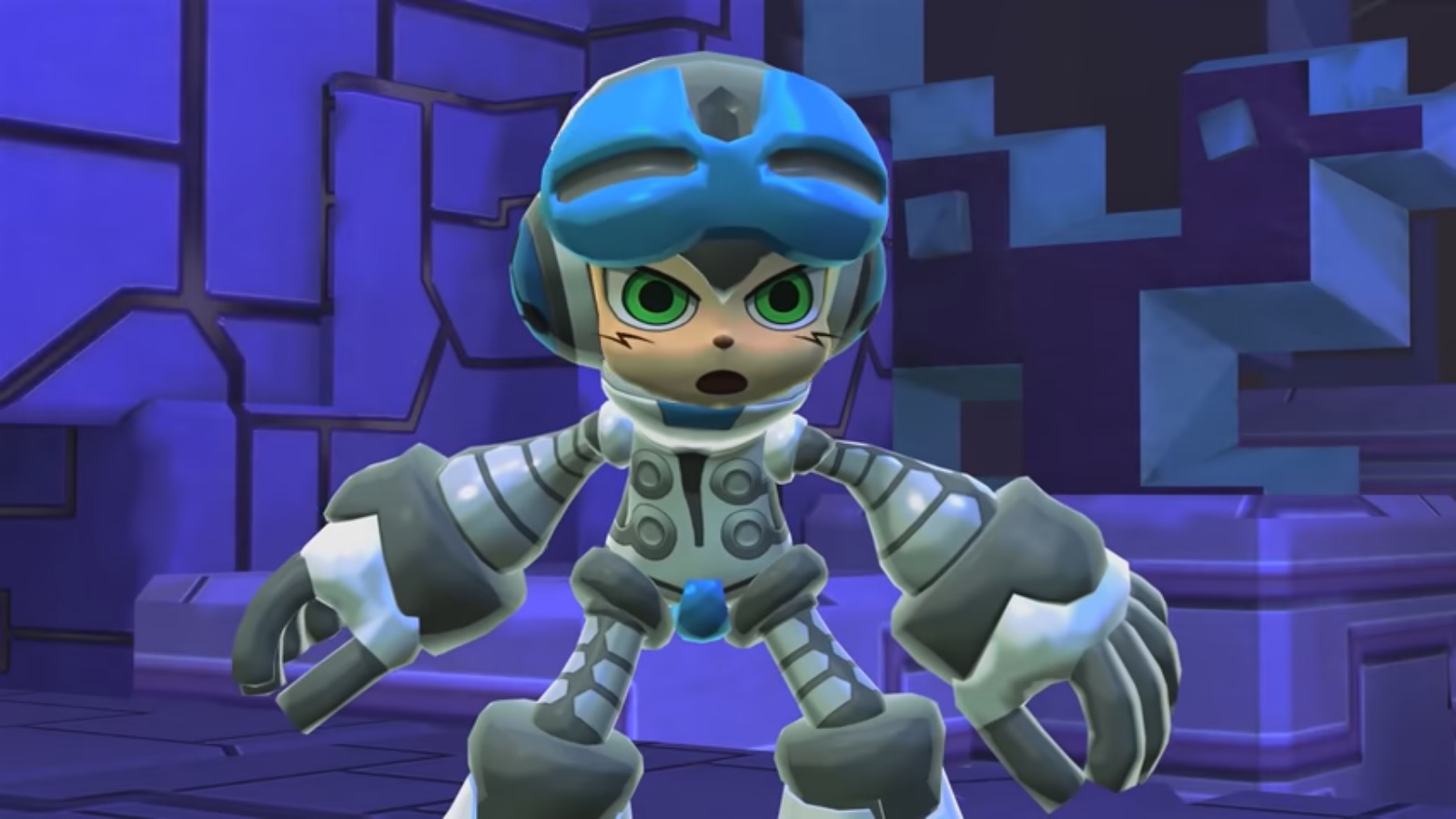 The folks over at Smosh have once again produced an "honest trailer" for a game. This time, the video focuses on Mighty No. 9. Check it out below.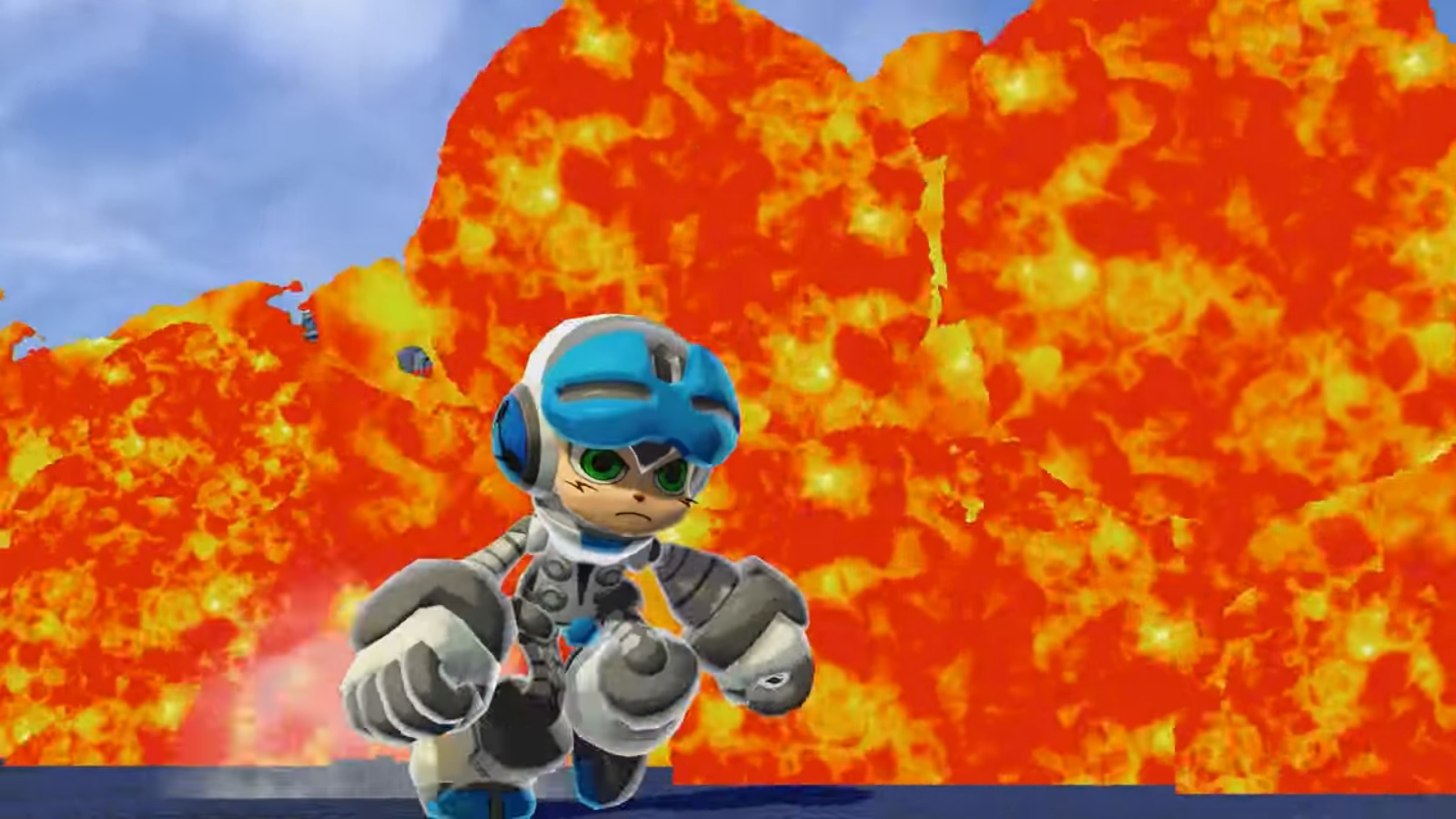 DigitalFoundry has returned with another technical analysis. Today, the outlet is taking a look at how Mighty No. 9 shapes up on Wii U. The results unfortunately aren't pretty.
One of the biggest issues with Mighty No. 9 on Wii U is the frame rate. It's uncapped, and due to dips, results in a very unstable experience. The action can apparently drop to as low as 12 frames per second.
Loading times can be another cause of frustration. It's estimated that loading a new stage takes 20 seconds, with tedious waiting also needed after dying.
Here's the full analysis, including a look at how the patch improves loading times slighty: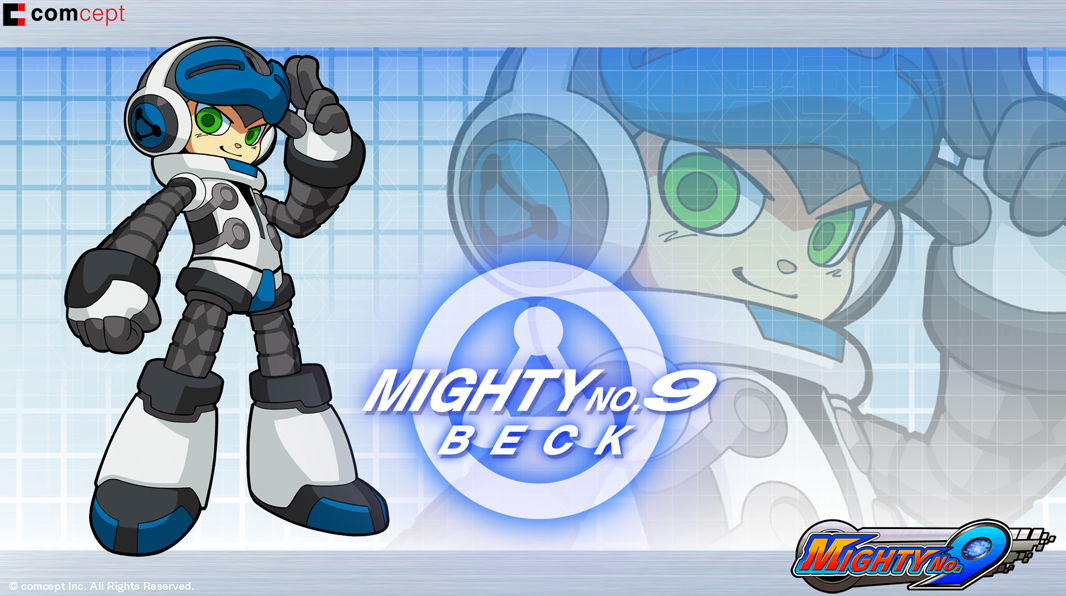 We previously mentioned that a launch stream was held for Mighty No. 9 today. Creator Keiji Inafune was naturally in attendance, as was translator Ben Judd.
Kotaku has since picked out a few notable quotes from the stream. One of the big takeaways was Inafune essentially taking responsibility for any problems associated with the game while also commenting on topics like the Kickstarter budget, the difficulty in making a ton of versions at once, and more.
Head past the break for a recap of Inafune's comments. Note that Judd mixed in the translations with some of his own commentary, which Kotaku tries to point out.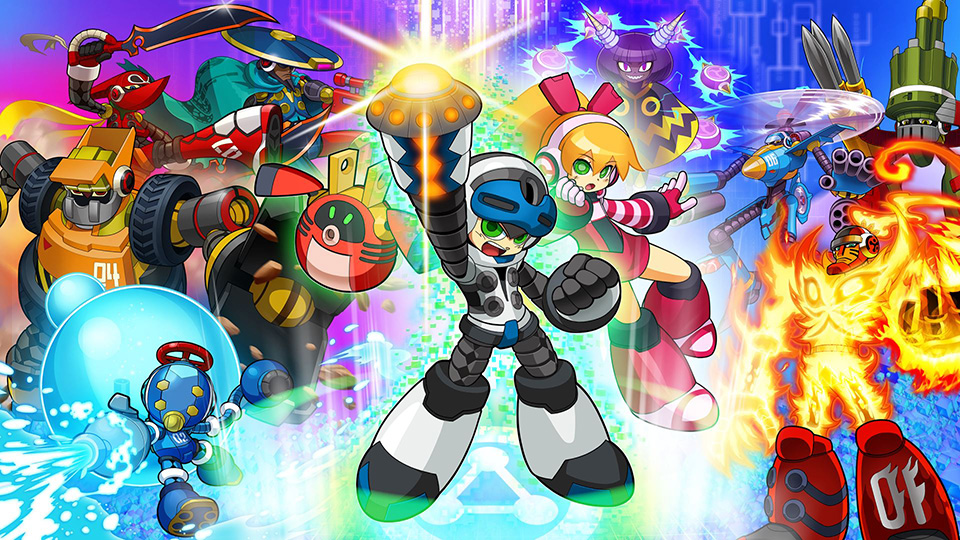 Deep Silver has readied its own launch trailer for Mighty No. 9 in North America and Europe. You can find it below.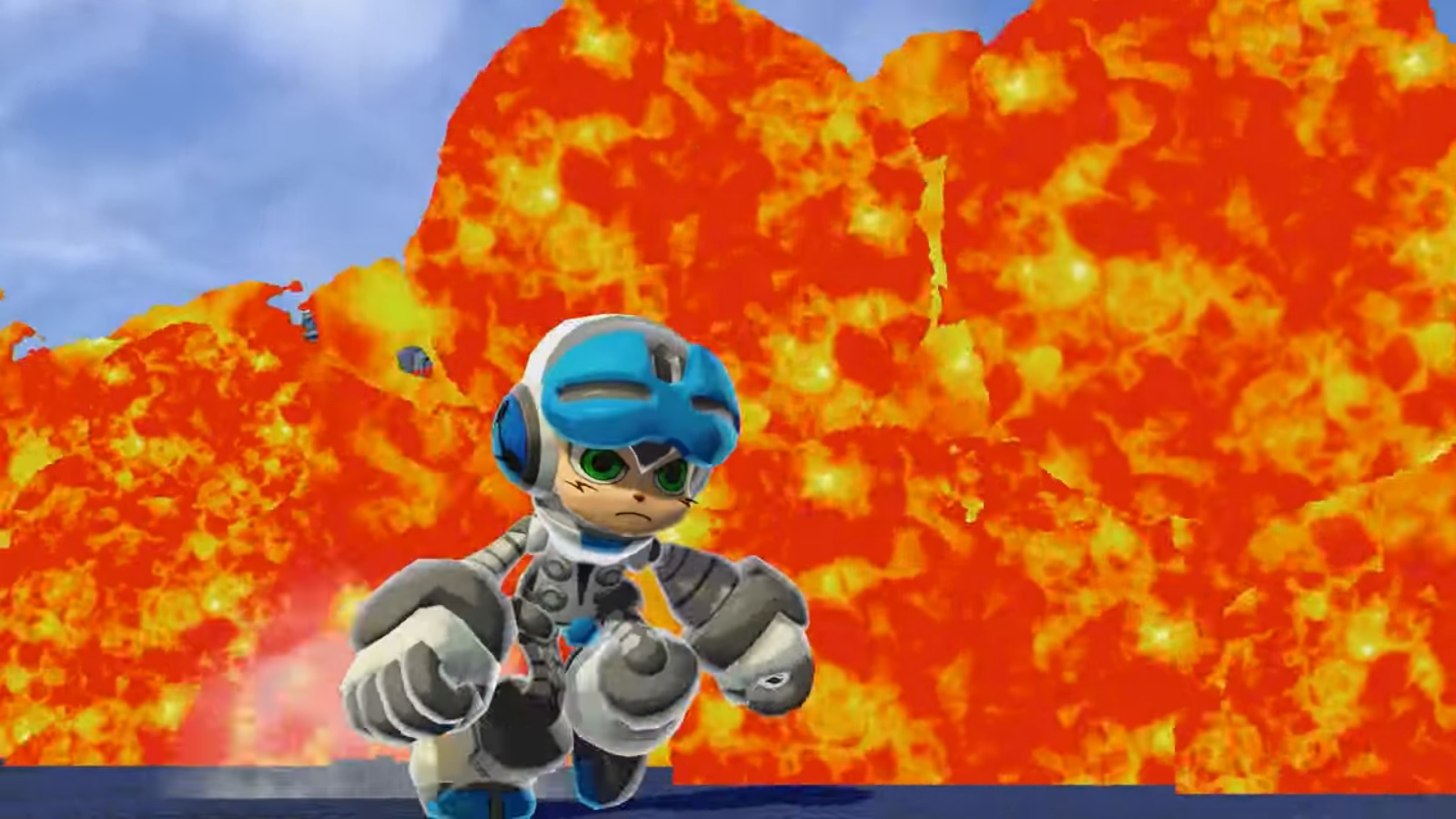 Mighty No. 9 is being released in North America today and to celebrate the occasion, Comcept live-streamed the game for a bit. Keiji Inafune was also present and answered some questions posed by viewers.
The game's reception was middling at best – it's currently sitting at a Metacritic score of 60. Users are also reporting several issues with the game already, such as slow load times on the Wii U version. Commenting on the general reception as well as DLC and future plans, Inafune said the following through a translator:
So there's not any additional DLC beyond the Ray DLC. The reality is they put everything into making this game. They didn't try to microtransaction it out, they didn't try to DLC it out for extra money. They put it all in. So, for now, this is what you see and what you get, for the Mighty No. 9 world. But, again, we can hope that if things go well, there'll be sequels. Because I'll tell you what, I'm not getting my 2D side-scrolling fill. And at the end of the day, even if it's not perfect, it's better than nothing. At least, that's my opinion.
You can watch the recording of the whole stream here.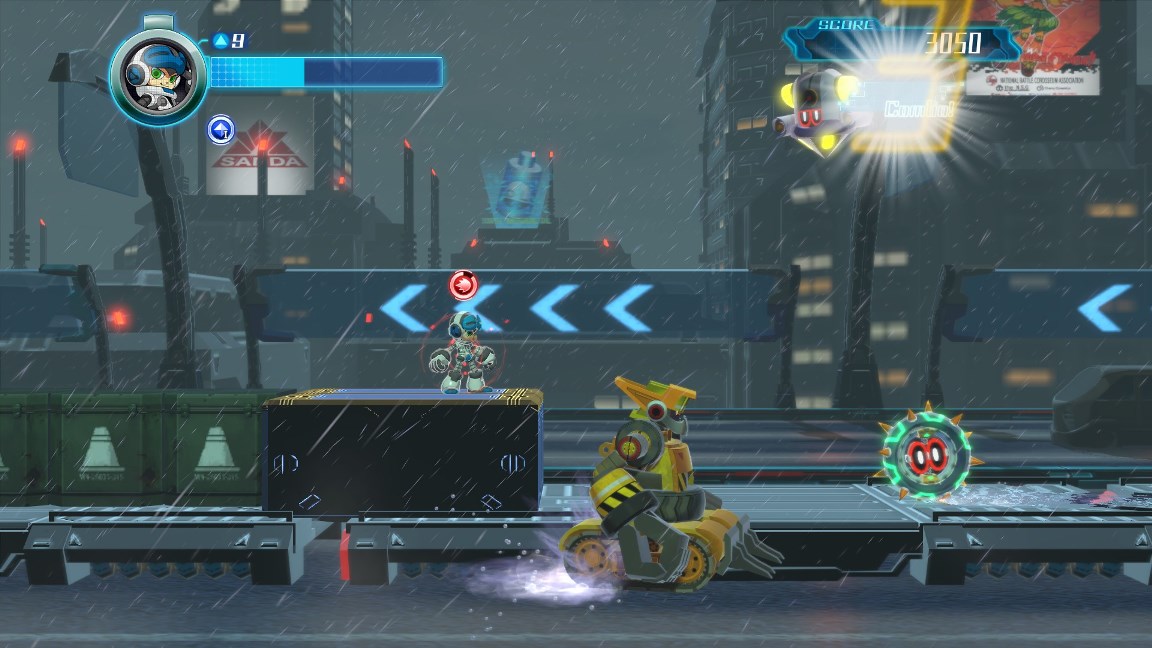 Another round of footage has come in for Mighty No. 9. You'll find around 40 minutes of gameplay in the video below.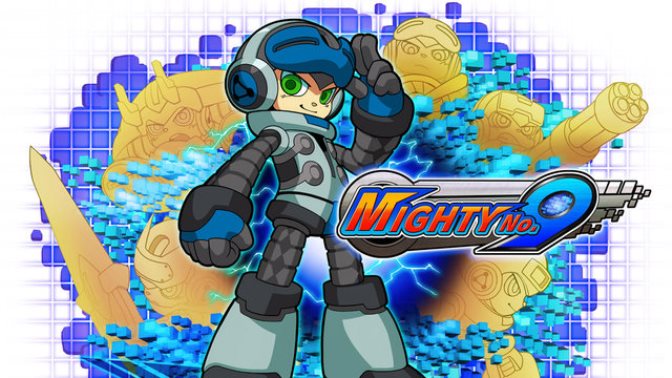 The official launch trailer is in for Mighty No. 9. To see the newest video, continue on below.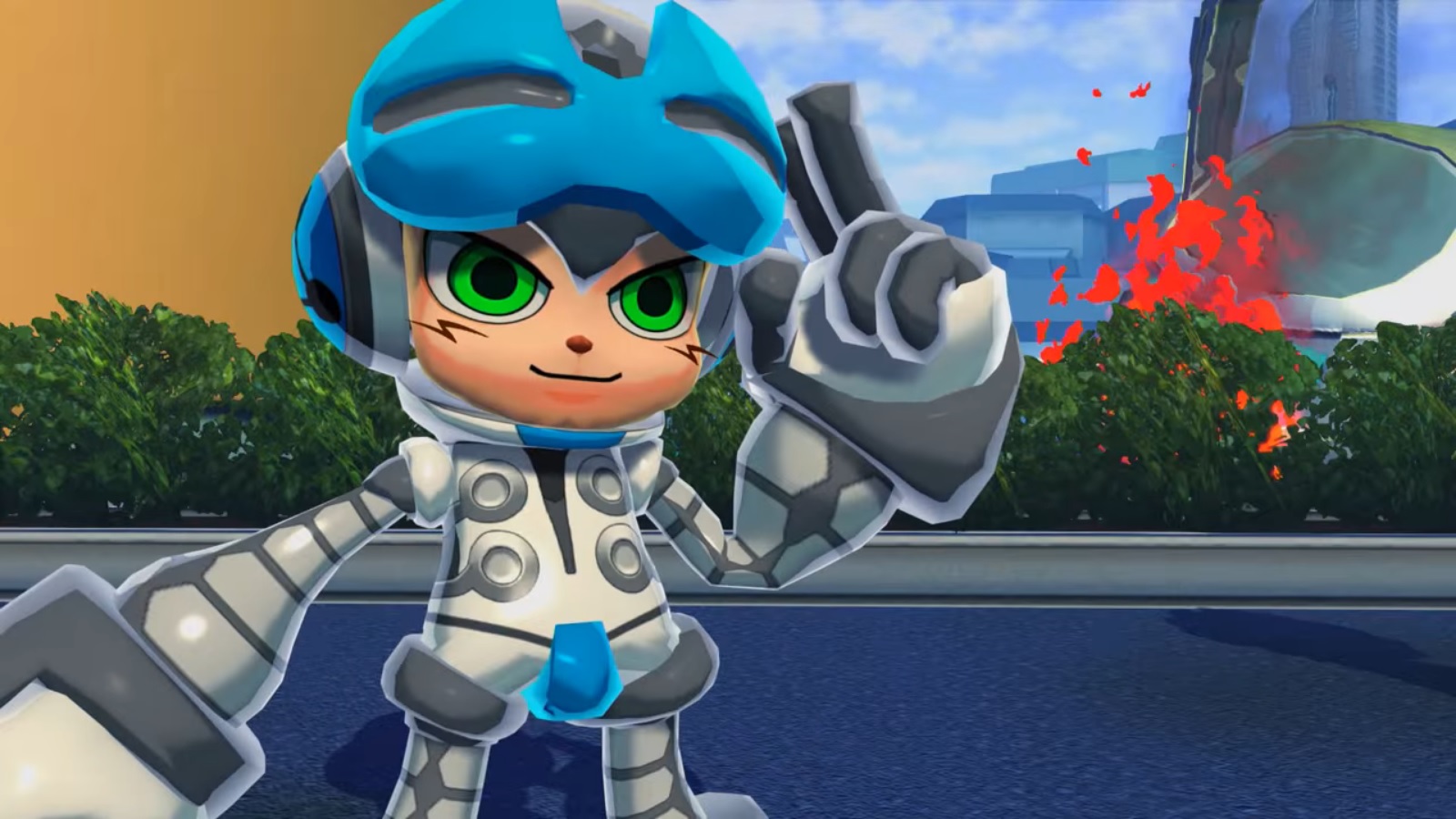 GamesRadar recently held a live stream to show footage from the final version of Mighty No. 9. The full Twitch recording can be found after the break.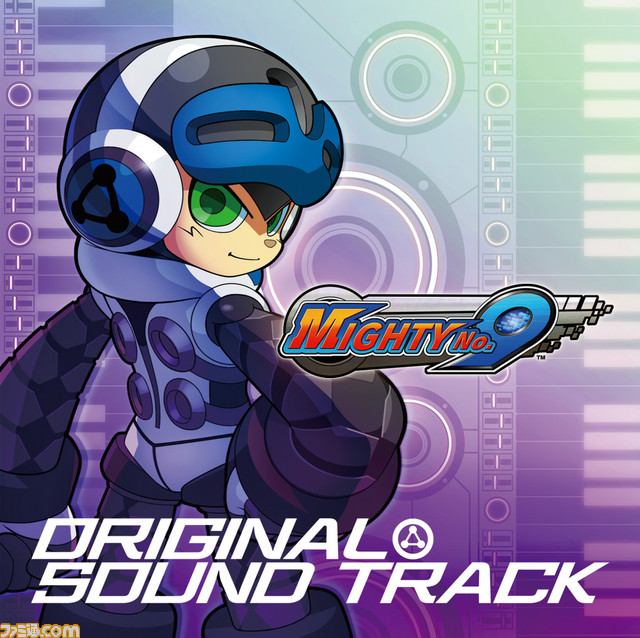 The first episode of Mighty No. 9's documentary is now online. You can give it a watch below.
We also have the size for Mighty No. 9 on the eShop. The digital version will require 2,954MB of free space.
Lastly, Mighty No. 9 is getting a soundtrack in Japan on July 5 for 4,000 yen. 69 tracks will be included, spread across 2 CDs. A 28 page booklet will also be included. Head past the break for the full soundtrack.