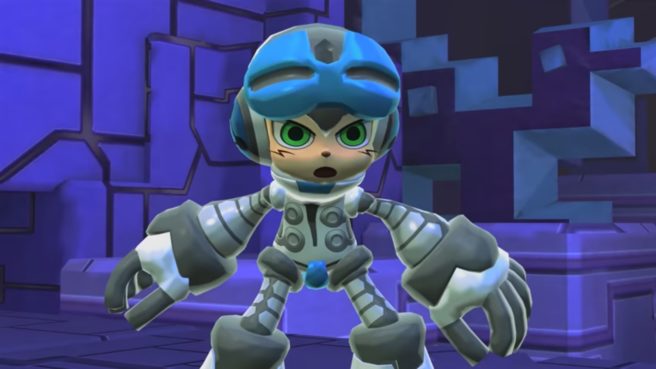 The folks over at Smosh have once again produced an "honest trailer" for a game. This time, the video focuses on Mighty No. 9. Check it out below.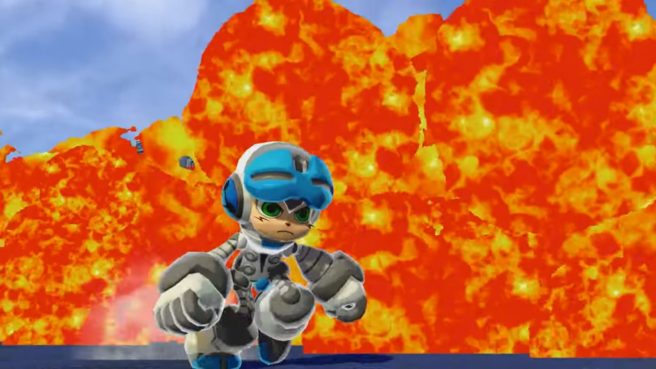 DigitalFoundry has returned with another technical analysis. Today, the outlet is taking a look at how Mighty No. 9 shapes up on Wii U. The results unfortunately aren't pretty.
One of the biggest issues with Mighty No. 9 on Wii U is the frame rate. It's uncapped, and due to dips, results in a very unstable experience. The action can apparently drop to as low as 12 frames per second.
Loading times can be another cause of frustration. It's estimated that loading a new stage takes 20 seconds, with tedious waiting also needed after dying.
Here's the full analysis, including a look at how the patch improves loading times slighty: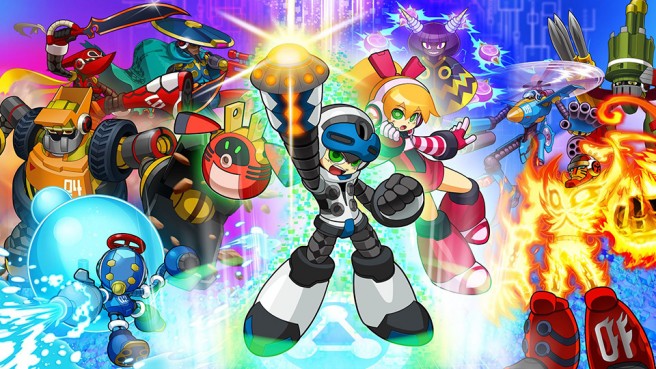 Deep Silver has readied its own launch trailer for Mighty No. 9 in North America and Europe. You can find it below.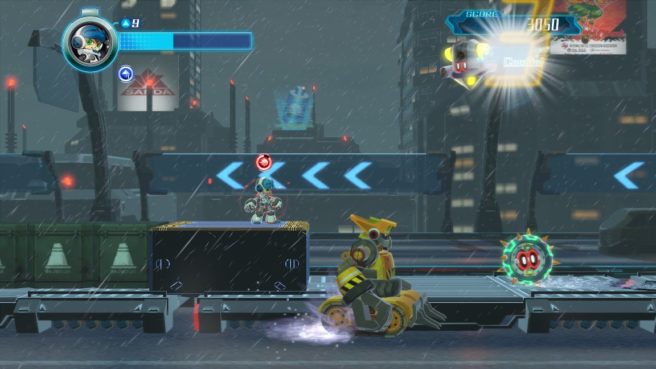 Another round of footage has come in for Mighty No. 9. You'll find around 40 minutes of gameplay in the video below.
The official launch trailer is in for Mighty No. 9. To see the newest video, continue on below.