Killer Queen Black has sold "great" on Switch, "primary player base" on Nintendo's console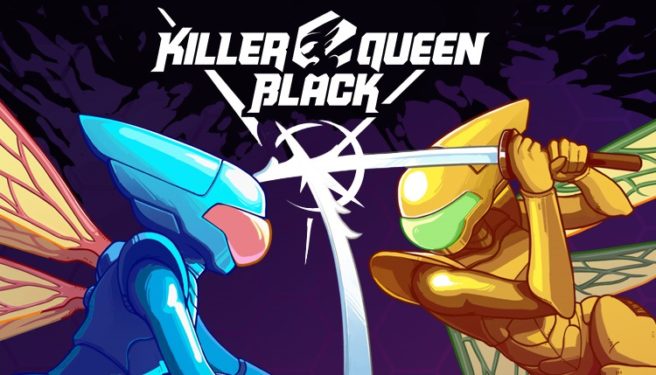 In an interview with Nintendo Everything, Liquid Bit CEO Matt Tesch commented on sales of Killer Queen Black.
Tesch told us that sales "have been great" on Switch. The game's success there has also resulted on Nintendo's console maintaining the "primary player base".
Tesch's full words:
"The sales on Switch have been great, I mean just great. I can't get into too many specifics, but I can tell you our sales on Nintendo vs. our sales on PC, we basically sell about 10x more on console than we do on PC, which I find very interesting. It's amazing. Our primary player base is Nintendo Switch, and it feels like a Nintendo game so it makes a lot of sense in that regard. But for our PC folks out there, it's super good on PC too."
Killer Queen Black launched on Switch back in October, but the game is still getting new features and content. Most recently, local multiplayer support was added.
You can listen to our latest podcast which features the full Killer Queen Black interview here.
Leave a Reply