King Dedede Nendoroid out in May 2023, photos, pre-orders open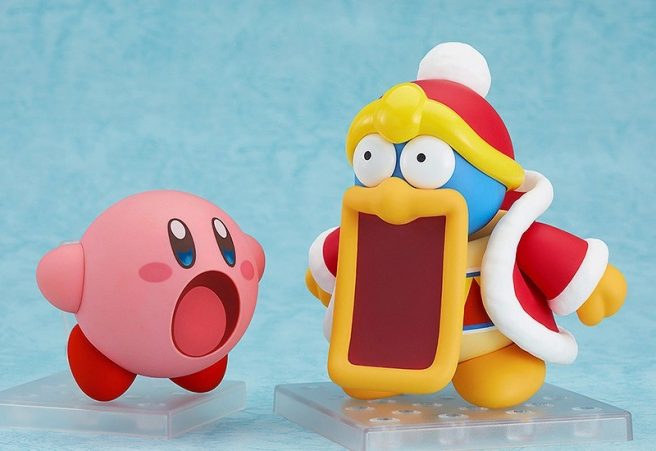 We have an update on the previously-announced King Dedede Nendoroid, as Good Smile has provided a release date and started up pre-orders today.
The new Nendoroid has interchangeable eye and mouth parts to create a smiling face, a cool-looking determined face, and a shocked, jaw-dropped face. Also as an optional part, King Dedede's hammer is included. Those that want to properly display the figure can do so with a stand that's a part of the package.
Below are a few photos showing off the new King Dedede Nendoroid:
Pre-orders are now open for the Nendoroid on Play-Asia here. However, keep in mind that there's a reservation deadline of October 20. The figure is expected to launch in May 2023.
A number of other Kirby Nendoroids have been made available in the past. These include ones for Kirby himself, plus Meta Knight and Waddle Dee. You can check them all out here.
Kirby is celebrating its 30th anniversary this year as Kirby's Dream Land first debuted on April 27, 1992. We've already seen Kirby and the Forgotten Land and Kirby's Dream Buffet this year. Nintendo also announced Kirby's Return to Dreamland Deluxe this week – we have more information about that here.
Leave a Reply