Kirby director on 2021 ambitions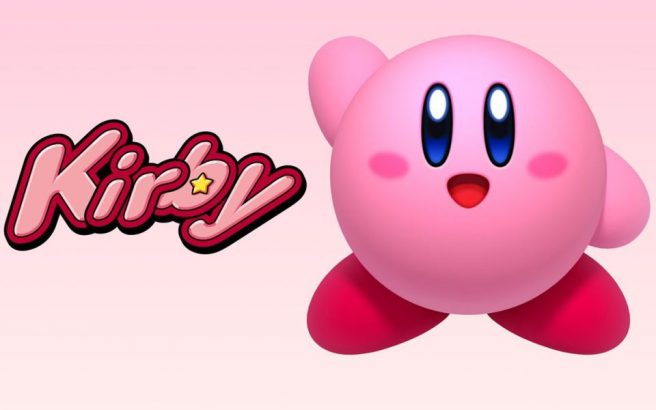 Kirby director Shinya Kumazaki shared a comment with Famitsu regarding ambitions for 2021. Next year, the series will be 29 years old.
Kumazaki shared the following, as translated by Nintendo Everything:
"Though I can't talk about our next game yet, HAL actually turned 40 this year! We're trying to figure out what people want to see from us and what our next challenge should be. There are many things a creator can strive toward, and they're all enjoyable. We'll take that feeling and tackle 2021 head-on.

Kirby turns 29 in 2021. While fans enjoy our games and merch, we'll be hard at work on the next project and I suspect it'll be done before we know it. Please look forward to Kirby and everything else HAL has to offer in 2021!"
Earlier this year, Kumazaki as well as lead action programmer Katsuyoshi Sumitomo and design director Riki Fuhrmann briefly spoke about Kirby with Famitsu in celebration of HAL's 40th anniversary. Fuhrmann mentioned that he'd "really like to make a non-action Kirby spin-off game" and promised "a wide variety of Kirby coming out in the future."
Kirby Fighters 2 is the latest addition to the franchise, which launched for Switch back in September. Kirby Star Allies and Super Kirby Clash are also on the system.
---
Big thanks to centurionnugget and Jarop for contributing to this post.
Leave a Reply