Kojima wants Snake in the new Smash Bros., but it's not likely to happen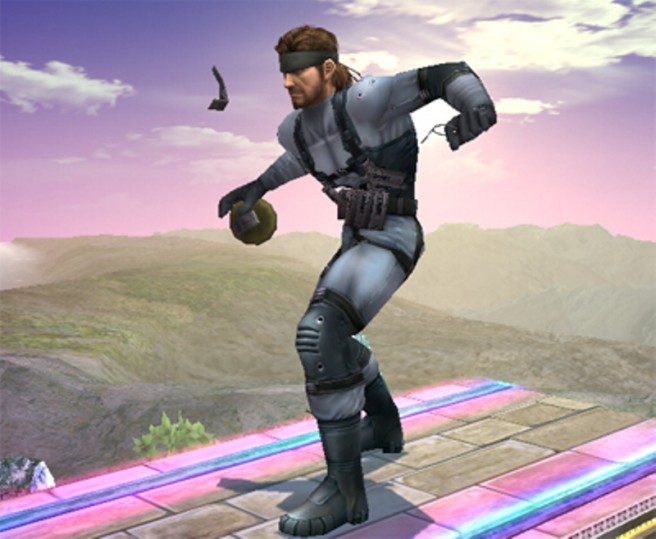 Don't count on seeing Snake in the new Super Smash Bros. games.
Hideo Kojima briefly touched on the possibility of the character returning for the Wii U and 3DS titles during a live-stream event held earlier today. He essentially shot down the idea, noting that he doesn't think it's likely to happen.
Kojima's comments in full:
I'm not working on that game so I don't know, but I don't think that's likely. I don't know. Well if Mr. Sakurai is watching this, please use Snake.
Leave a Reply