Leaked magazine scans reveal new Pokémon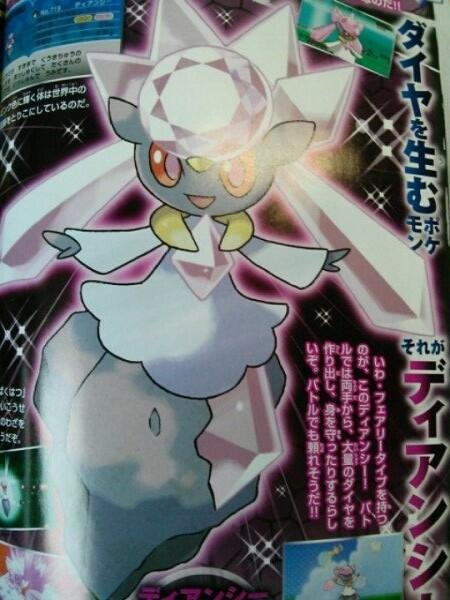 Thought you were finally getting close to catching them all thanks to the recent release of Pokébank? Well too bad because it looks like another Pokémon is on the way, according to leaked scans from an upcoming CoroCoro magazine. This new Rock/Fairy type Pokémon, Diancie, brings the total number of monsters in the series to 719.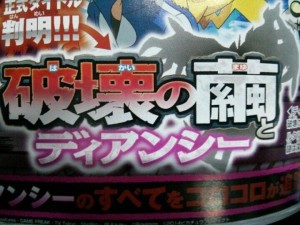 The scans also mention that Diancie will be featured in the upcoming, technically unannounced Pokémon movie "Cocoon of Destruction & Diancle". As with many supposed CoroCoro leaks, there's always the possibility of the scans being faked, but given that Diancie was one of a trio of event Pokémon found by digging through the game's data it seems safe to say that the news is legitimate. Shine on you crazy diamond… monster.
Leave a Reply