LEGO NES has a special Easter egg hidden inside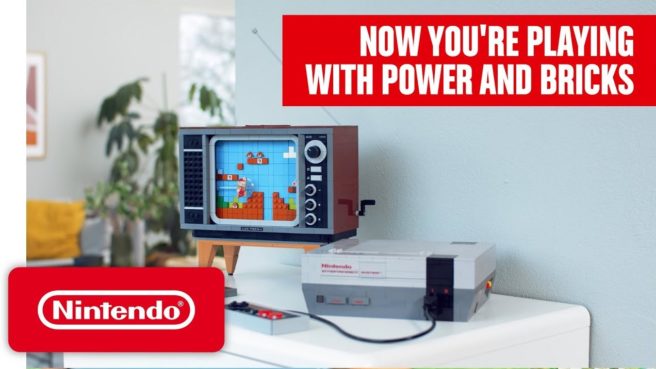 The LEGO NES was only just announced a couple of weeks ago, but the product has already arrived. Its official release date is tomorrow.
What you may not know is that there's a special Easter egg hidden inside. We'll be going into more detail beyond this point, so keep that in mind if you don't want to be spoiled in any way.
An IGN report shares the following:
There is hollow space inside the console, and the developers used it to build a diorama of World 1-2 from Super Mario Bros (1985). You see the up/down lifts. You see the exit pipe you jump over to reach the first Warp Zone. And you see the Warp Zone itself, with the three pipes that lead to Worlds 2, 3, and 4.
IGN describes the Easter egg as "a minimalistic rendering." The site's editor, Kevin Wong, says he "didn't know exactly what I was building until I had completed it." It's a small but neat addition to be sure.
The NES isn't the only new Nintendo product coming from LEGO. Also available today is LEGO Mario – learn more about it here and here.
Leave a Reply