[Let's Talk] April 2021 Indie World Showcase reactions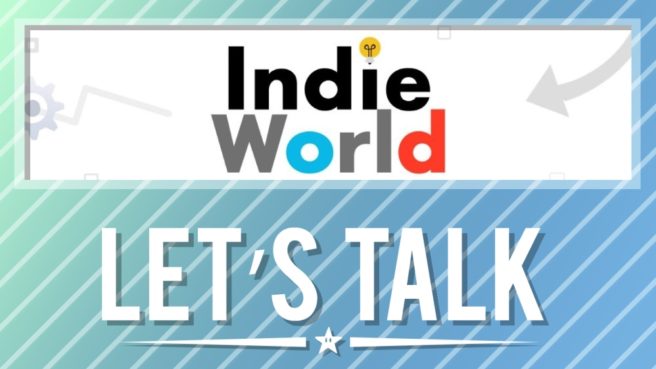 Nintendo typically puts out an Indie World Showcase around this time of year, and the latest presentation was finally delivered this week. The newest and greatest indie games were shown off for Switch as part of a 20-minute presentation.
Well over a dozen projects were shown. There were brand new announcements, shadowdrops, and updates on previously-known titles. Oxenfree II, OlliOlli World, Fez, Teenage Mutant Ninja Turtles: Shredder's Revenge, GetsuFumaDen: Undying Moon, and The House of the Dead: Remake were among the featured games. You can find a full recap of everything shown here.
With this week's Indie World Showcase in the books, what were your thoughts on the presentation overall? Do you have any personal standouts? Let us know in the comments below.
Highlights from last week's topic: Pac-Man 99 impressions
Kevin Lockard
I have never liked Pac-Man much, but I am obsessed with this game. It is fast and frantic and for the first 20 matches or so I kept learning a new mechanic each time. I'm pretty consistently placing in the top 10 now and got as high as 3 once. I even bought the $15 paid DLC to get the private match feature.
jbmindtrick
I really enjoy Pac man. To me though, it was unplayable. Tried playing it portably and the lack of a proper D-pad and lack of using the joystick made it virtually impossible. Played Tetris a ton (and bought the DLC as well), but if they don't fix that controller part of it I will be passing hard on this.
JasonBall34
Brilliant idea. Not a Pac player so won't be trying it but it's really a great game idea. Better idea than Mario 35.
Leave a Reply