[Let's Talk] Monster Hunter Rise demo impressions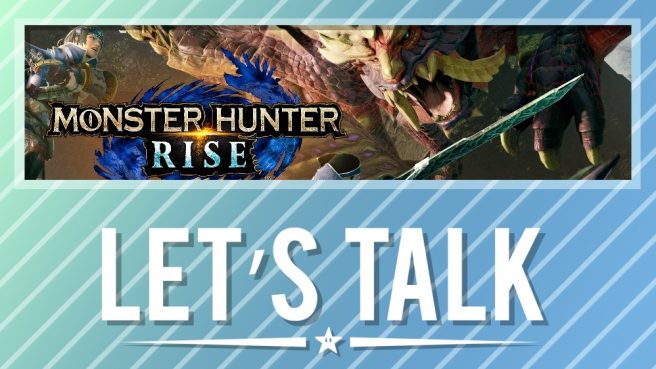 Capcom made the wait for Monster Hunter Rise a little easier this week. A demo for the game dropped on the Switch eShop a couple of days ago, allowing fans to try out some of the action. It features training, the opportunity to try out Wyvern Riding, and a couple of quests.
How many of you have given the Monster Hunter Rise demo so far? If you've played it, how are you feeling about the game? Let us know in the comments below.
Highlights from last week's topic: What are you playing? – January 2021
Mark
Bought Monster Boy and the Cursed Kingdom, and have to say, I'm loving it far more than Ori so far, but not as much as Hollow Knight.
Sorry, Ori.
Fingers crossed that Silksong comes out soon.
D-Omen
I got a few games during the recent eShop sales, right now I'm playing AI: The Somnium Files. Haven't finished it yet but it's really good so far, I think any fan of Zero Escape will appreciate it.
Leave a Reply