[Let's Talk] What are you playing? – April 2018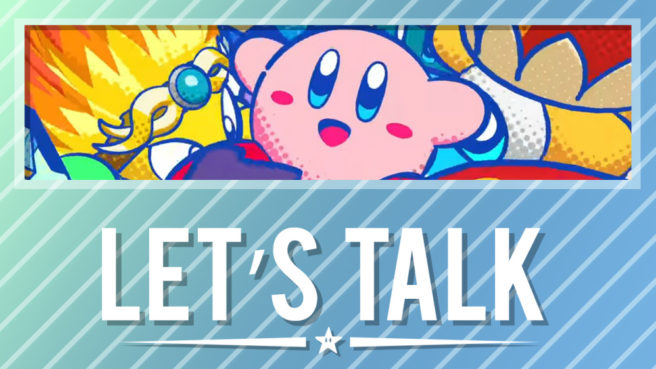 It was about a couple of weeks ago that a new month rolled right in. Now that we're in April, we want to know what you've been playing.
Have you started up something entirely new for the month? Are you tackling something from your backlog? Whatever the case, let us know in the comments below!
Highlights from last week's topic: [Let's Talk] What are you buying for Switch in May?
Stephen Yap
Hyrule Warriors: Definitive Edition (Triple-dip, baby!)
Mega Man Legacy Collection 1 and 2 (buying both digitally and separately)
Street Fighter 30th Anniversary Collection
Man, this year is May Day for my poor wallet 🙁
blackanbuops31
Tropical Freeze. I'm stoked to experience it for the first time, price be damned.
RoomB31
Hyrule & DKC are awesome games and you can't go wrong, but I've had my fill and won't be returning, Moonlighter is looking good and Lumines has me intrigued (too bad I don't have 6 joy-con to really "FEEL" the music"). Dark Souls seems a bit too intense for me, but glad it's a game that many are looking forward too.
47drift
I'm going to go broke in May. I want Donkey Kong, Street Fighter, Dark Souls, and Lumines. If Banner Saga ends up getting a May release I'm dead.
SushiKolog
Only going to buy Little Nightmares. I always wanted to try it.
Leave a Reply