Level-5 finally releasing Megaton Musashi on Switch in Japan this November, new trailer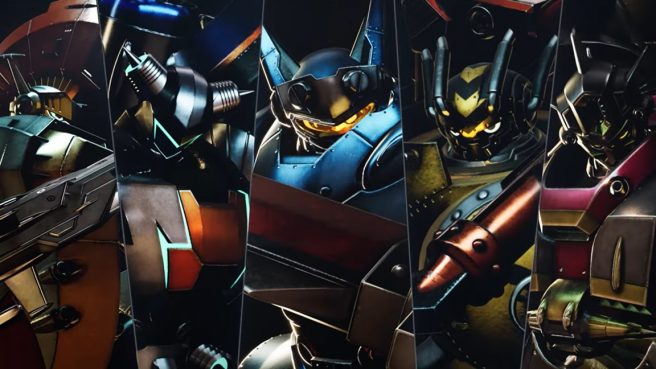 It's been a long wait for Megaton Musashi, the newest project from Yo-kai Watch, Professor Layton, Ni no Kuni, and Inazuma Eleven developer Level-5. Now, however, the cooperative robot action RPG has secured a release date after it was first announced in 2016. Level-5 announced today that the game will finally launch on Switch in Japan on November 11.
A new trailer was also shared today. We've included that below.
Megaton Musashi won't just be a game, as there'll be an anime as well. This is set to debut earlier on October 1 in Japan. You can find a trailer for the series below.
Leave a Reply