Level-5 open to having franchises on NX and Wii U, says Yo-kai Watch and Pokemon can coexist peacefully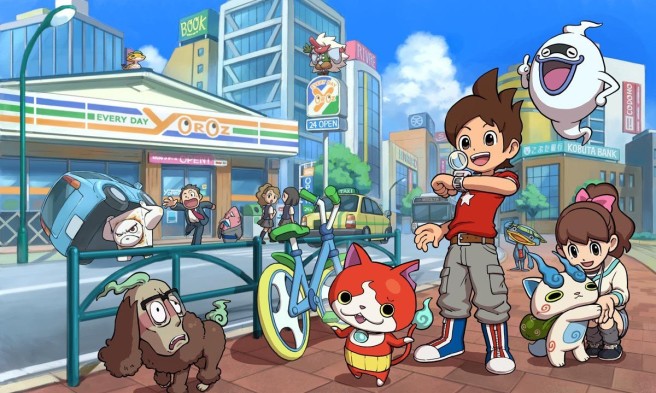 The only Yo-kai Watch title we've seen from Level-5 on a Nintendo console is the upcoming Yo-kai Watch Dance: Just Dance Special Version. But could the studio expand its efforts to bring a proper title to Wii U, or even NX? Company CEO Akihiro Hino is certainly open to the possibility.
Hino said he "would definitely want to proactively consider it," if Level-5 has a title that would make sense as a Wii U game. Taking things further, Hino expressed interest in potentially making games for NX if it can "bring Level-5 games to as many kids as possible." Speaking broadly about Level-5, he added that if the company finds this to be the case, "it wouldn't be impossible" to see its games on the system.
Hino also addressed Pokemon again, which has seen some comparisons to Level-5's Yo-kai Watch series. He believes the two can coexist peacefully. Hino mentioned: "If kids are willing to buy both of them, I couldn't be happier."
Leave a Reply