Level-5 shares Megaton Musashi "Game Opening Special" trailer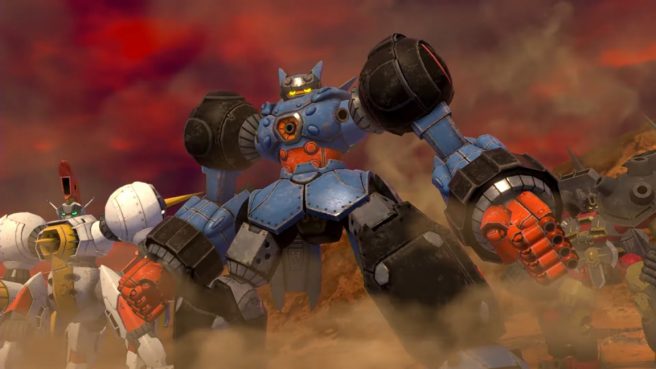 Level-5 is back with another update on Megaton Musashi, as the company today shared a "Game Opening Special" trailer for the mecha title.
Here's the video in full:
Megaton Musashi releases for Switch in Japan on November 11. At the moment, there's no word on a western release.
For those that missed it, you can find a previous gameplay trailer here. You can also visit the official website here.
Leave a Reply