Limited Run Games E3 2018 press conference live stream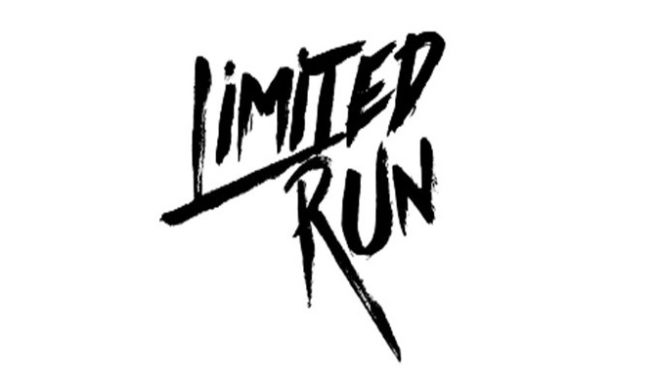 The second E3 press event of the day belongs to Limited Run Games. All of the fun begins at 12 PM PT / 3 PM ET / 8 PM in the UK / 9 PM in Europe. Watch the conference as it happens below.
Limited Run hasn't said what exactly will be shown, but new physical releases of Switch games should be announced. Beyond that? We'll have to wait and see.
Leave a Reply