LinkedIn profiles point to possible remaster of three fighting games from the 90's for Switch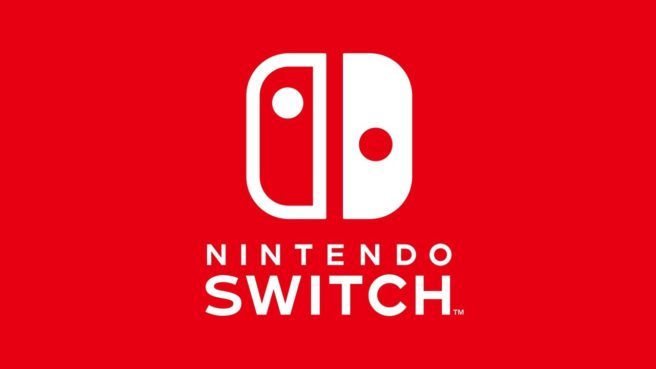 YouTuber Doctre81 has spotted a couple of interesting profile listings from Blind Squirrel Games that point to a possible new collection for Switch. The developer appears to be working for an unspecified company on some sort of collection.
One staffer mentions that he's remastering/porting a trio of fighting titles from the 90's, planned for Switch and other platforms. The staffer is making "UIUX designs for all screens with newly designed features".
Another Blind Squirrel Games employee also lists a fighting game remaster collection. Part of the works includes creating "an interactive system for progression rewards and extra bonus material".
It's not entirely clear what this could be at present. Mortal Kombat is certainly a possibility, though nothing is confirmed just yet.
Leave a Reply