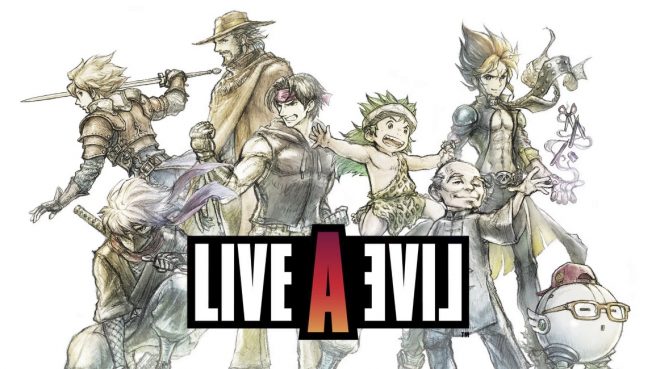 A major RPG is making its way to Switch this summer in the form of Live A Live, and ahead of its upcoming release, we're creating a pre-order guide. This post will also compile any and all retailer bonuses if and when they are announced.
Live A Live technically isn't a new game as it originally came out for the Super Famicom in 1994. Despite receiving acclaim in Japan, Square never released it anywhere else – until now. For the Switch edition, the game will have its first localization ever in English, and it's being given a new HD-2D art style to boot. For those that are entirely new and haven't heard about it previously, Live A Live offers seven unique stories with their own protagonists, time periods, and gameplay styles.
Amazon
You can pre-order Live A Live on Amazon here.
Best Buy
Best Buy's listing for the game with reservations can be found here.
GameStop
GameStop is now letting fans pre-order Live A Live here.
Target
Put in a pre-order at Target here.
Amazon Canada
If you're living in Canada, you can nab the RPG from Amazon here.
UK My Nintendo Store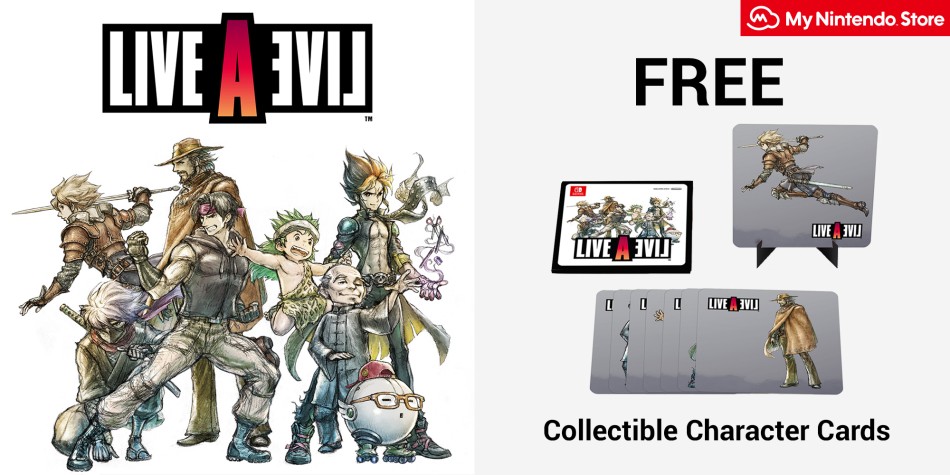 The UK My Nintendo Store recently opened its pre-order listing for Live A Live here, and as a bonus, fans will be given collectible character cards.
Collector's Edition
Something that has only been announced in Japan currently is a collector's edition. Fans will receive a model kit of the Steel Titan, an enamel tote bag, a two-disc soundtrack, and a board game. Although the full package is exclusive to Japan at the moment, you can pre-order the Live A Live model kit directly from Square Enix on its North American store here.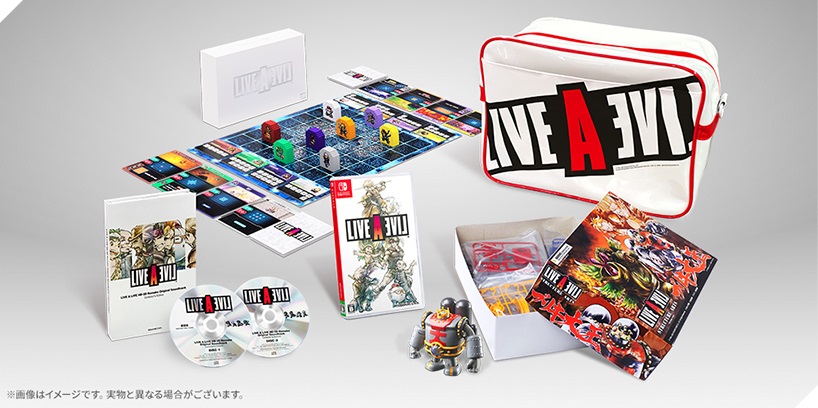 Accessories / amiibo
amiibo isn't really something that Square Enix has dabbled with, and that's not really expected with this game either. Don't count on any new figures or amiibo functionality in the game in general. There's also nothing to report at this time about accessories such as a specially-designed Switch case, but we'll update this post if anything changes.
When will Live A Live be available?
Live A Live is due out for Switch on July 22, 2022. The game is planned as a physical and digital release.
Leave a Reply