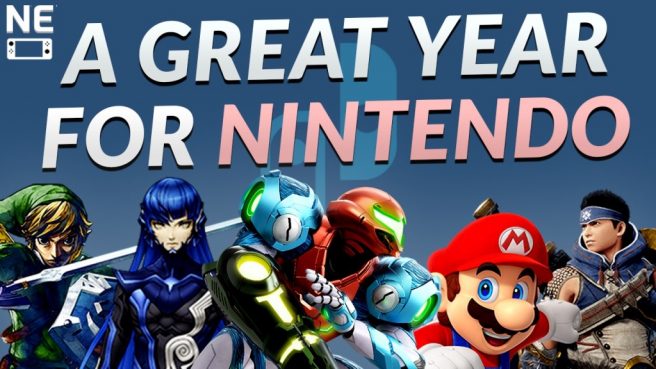 2021 is coming to an end, and right now is a good time to examine how Nintendo's year was. After the very unusual 2020, I was surprised to see that this year the company managed to get a lot of things back to "normal" – mainly the Nintendo Directs that came back with full force.
All in all, I think that we saw a great year for Nintendo and that's exactly what I discuss in the video below. Be sure to check it out and also share your opinions about the Big N in 2021.
If you want to see more video content from us, check out the video here in which we talk about The Game Awards 2021, including Nintendo's lack of presence at the show. We also recently posted a video talking about the free updates for Mario Golf: Super Rush and some of the issues involved with that – you can check it out here. Finally, we covered the phenomenon that is Mario Kart 8 Deluxe, which you can find here.
Leave a Reply