Mario Golf: Super Rush and the "free updates" model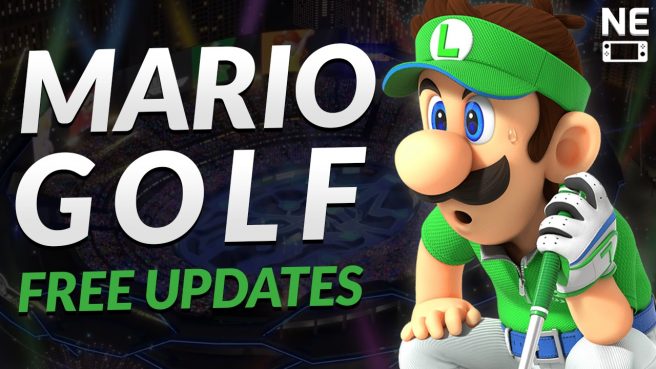 I had a good time playing Mario Golf: Super Rush earlier this year when the game launched. New modes such as Speed Golf and Battle Golf were nice additions, particularly for multiplayer matches. But after a while, I saw myself rapidly drifting away from the game and simply waiting for more updates as Nintendo promised.
I must confess that now, after all the updates, I feel a little disappointed with the game in general, and that's what I talk about in the video below. I go over how the "free updates" model that Nintendo has been using for a while now may actually be doing more bad than good for the games developed by Camelot. You can watch the full video down below and feel free to share your experience with the game.
You may want to view another video from us going over the phenomenon that is Mario Kart 8 Deluxe, which is up here. We also recently looked back at the Champions' Ballad DLC for The Legend of Zelda: Breath of the Wild here.
Leave a Reply