Lots of Switch maintenance taking place this week, Minecraft and 3DS as well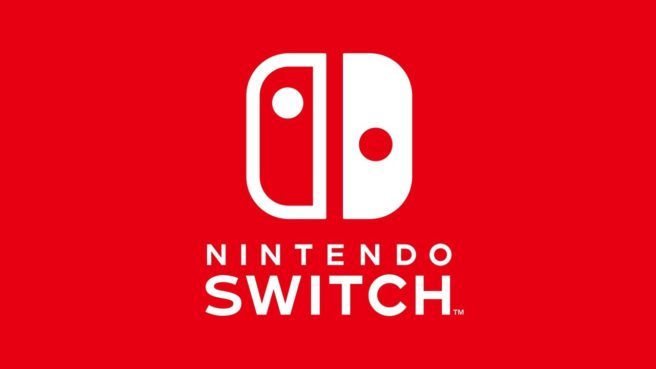 Update 2 (2/20): Updated the maintenance schedule again, Nintendo Game Store purchases added.
---
Update: Bumped to the top. Two more periods have been added in for Switch (one also includes 3DS) as well as Minecraft on Switch.
---
Original (2/19): As was the case last week, Switch will be undergoing maintenance in a few days. The system's online services may be impacted for a few hours on February 21 / February 22.
The full maintenance schedule is as follows:
Switch (completed)
– 4:50 PM PT (February 19) – 7:30 PM PT (February 19)
– 7:50 PM ET (February 19) – 9:30 PM ET (February 19)
– 12:50 AM in the UK (February 20) – 2:30 AM in the UK (February 20)
– 1:50 AM in Europe (February 20) – 3:30 AM in Europe (February 20)
Switch / 3DS
– 5 PM PT (February 20) – 7:30 PM PT (February 20)
– 8 PM ET (February 20) – 10:30 PM ET (February 20)
– 1 AM in the UK (February 21) – 3:30 AM in the UK (February 21)
– 2 AM in Europe (February 21) – 4:30 AM in Europe (February 21)
Minecraft (Switch)
– 9 PM PT (February 20) – 10:30 PM PT (February 20)
– 12 AM ET (February 21) – 1:30 AM ET (February 21)
– 5 AM in the UK (February 21) – 6:30 AM in the UK (February 21)
– 6 AM in Europe (February 21) – 7:30 AM in Europe (February 21)
Switch
– 8:50 PM PT (February 21) – 12 AM PT (February 22)
– 11:50 PM ET (February 21) – 3 AM ET (February 22)
– 4:50 AM in the UK (February 22) – 8:50 AM in the UK (February 22)
– 5:50 AM in Europe (February 22) – 9:50 AM in Europe (February 22)
Purchasing on Nintendo Game Store
– 5 PM PT (February 26) – 7 PM PT (February 26)
– 8 PM ET (February 26) – 10 PM ET (February 26)
– 1 AM in the UK (February 27) – 3 AM in the UK (February 27)
– 2 AM in Europe (February 27) – 4 AM in Europe (February 27)
Leave a Reply