Update: Specific numbers – March 2014 NPD: Combined Wii/Wii U sales under 100,000 units, Yoshi sales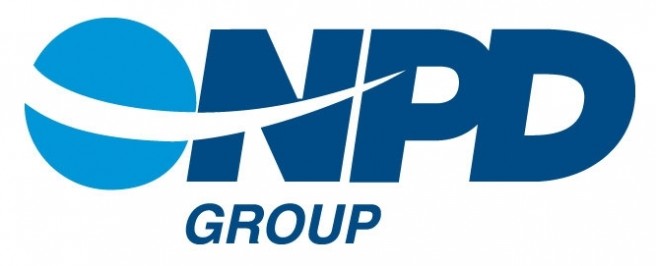 Update: Analyst David Gibson has provided specific sales information, including 3DS results:
@Emi1yRogers Wii was 28k, WiiU just over 70k,PSP around 5k, PSV little over 10k, 3DS 159k. No Nintendo press release that I can find.

— David Gibson (@gibbogame) April 18, 2014
Nintendo hasn't shared any sort of official information about the Wii U's performance in the US last month, but things were far from stellar. Sales of Nintendo's newest console – combined with the Wii – are said to be under 100,000 units.
That information comes from NeoGAF's "creamsugar", who is known for providing accurate NPD leaks.
creamsugar also shared a statistic pertaining to Yoshi's New Island as well. It sounds like the game's software sales combined with the special 3DS XL system sold under 160,000 units.
Leave a Reply