Looking back on Zelda: Breath of the Wild's Champions' Ballad DLC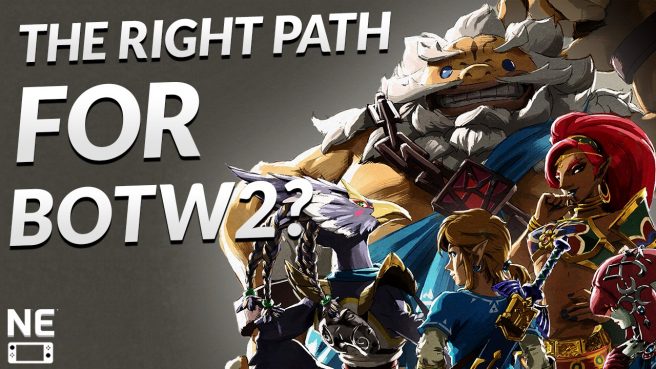 I know I'm very late here, but I finally finished The Champions' Ballad DLC for The Legend of Zelda: Breath of the Wild not too long ago. And to be honest, I found it to be a very satisfying ending to the title's Expansion Pass. A lot of the elements from the base game were taken to another level and playing it so many years after the release of the original game made me remember why Breath of the Wild is so good.
In today's video, I share my opinions about the DLC and I also discuss how some elements that could be a good direction for the already announced Zelda: Breath of the Wild sequel. You can check the video down below.
We've published some other videos recently that you may be interested in watching as well. With the holiday season in full swing, for those that still have yet to pick up a Switch, a video is up here going over five reasons why you should buy one (and five reasons why it's not for everyone). A video can also be found here going over some of the Switch remasters we've seen in 2021 and the issues they've faced.
Leave a Reply