Mario Golf: Super Rush gets commercial featuring Adam Howden, the voice of Xenoblade's Shulk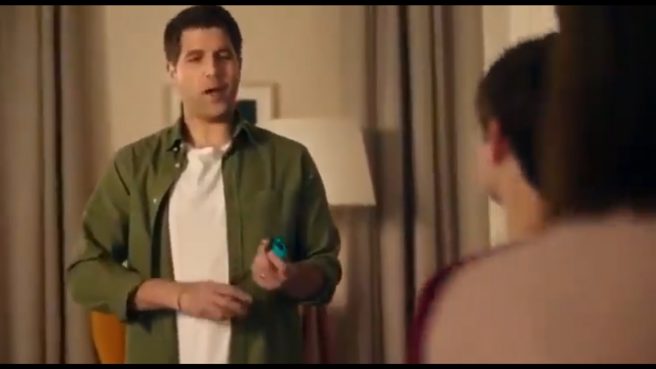 Over in the UK, a new commercial for Mario Golf: Super Rush has started to air, and it's a pretty interesting one. The advert stars Adam Howden. Who is that, might you ask? Well, those who have played Xenoblade Chronicles may have a pretty good idea since Howden voiced main character Shulk.
Here's a look at the advert:
assuming this is it? pic.twitter.com/UtII2od52E

— Sam (@garge_h) June 24, 2021
We've spoke to Howden over the years to discuss his work on the Xenoblade series. You can find them here and here.
Leave a Reply