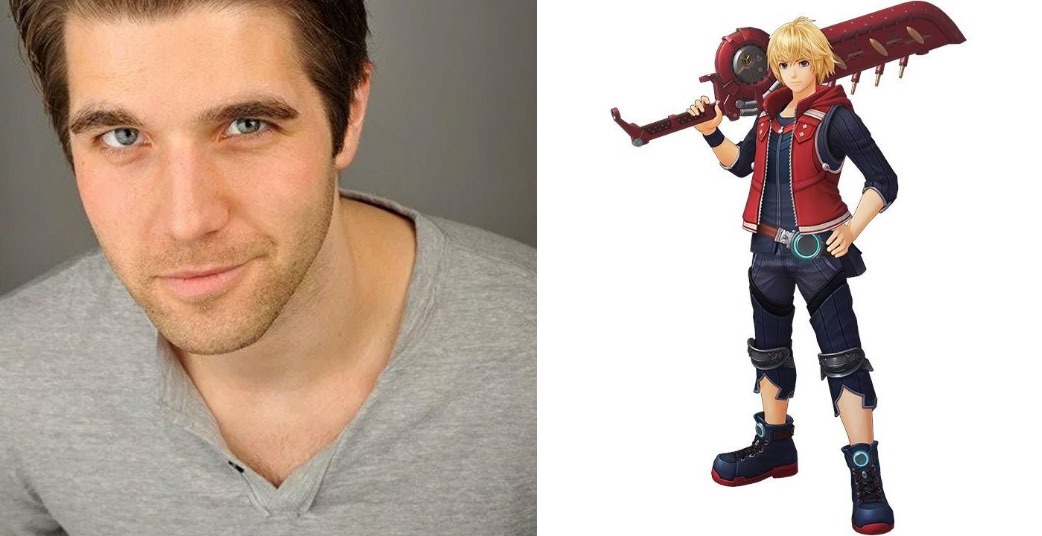 It's been six years since we last caught up with Adam Howden, the voice of Shulk. A lot has happened with the Xenoblade series since then – including a new version of the very original Wii game for Switch.
We felt that with Xenoblade Chronicles: Definitive Edition having released earlier in the year, now would be a great time to catch up with Howden once again. It's a particularly good time since Howden contributed to the game in a big way. Xenoblade Chronicles: Definitive Edition features a brand new epilogue, Future Connected, focused on Melia and Shulk.
You can read our full interview below. Note that the discussion contains some spoiler-related information pertaining to the series, but we've labeled that part at the very end and separated it from the rest of the interview.