Mario Kart 8 and Splatoon 1 Wii U servers coming back online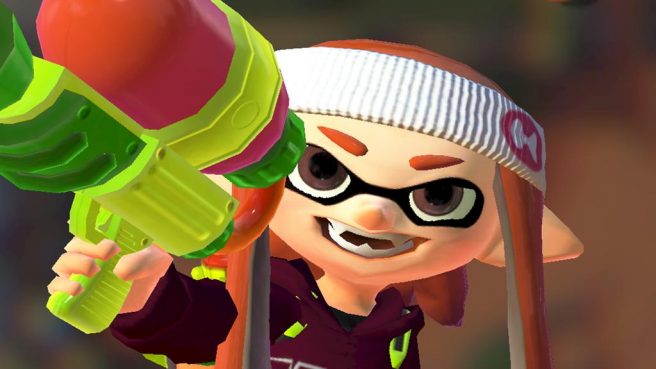 Months after they went offline, the servers for Mario Kart 8 and Splatoon 1 will be up and running once again very soon.
We previously reported that both games were impacted by a security vulnerability. Nintendo has now officially acknowledged the issue, and confirmed that it has been addressed.
A notice posted on Nintendo's European website states that online play for Mario Kart 8 and Splatoon will resume on August 3, 2023 – that may be tonight in North America. Note that an update will be required to access the functionality.
Here's the full notice:
In March 2023, Nintendo paused network services for the Wii U games Splatoon and Mario Kart 8 to address a vulnerability related to online play. The issue has now been fixed, and so we will resume online play for these games based on the schedule below. Please accept our sincere apologies for the extended waiting period.

3 August 2023 Resume service

* To resume online play, downloading a new update will be necessary for each title per the release timing noted above.

If further issues occur which make it difficult to continue supporting online play, we may have to discontinue the online play service for the Wii U games Splatoon and Mario Kart 8 at short notice. Should this occur, please note that offline play would continue to function normally.

Thank you for your patience and understanding.
Leave a Reply